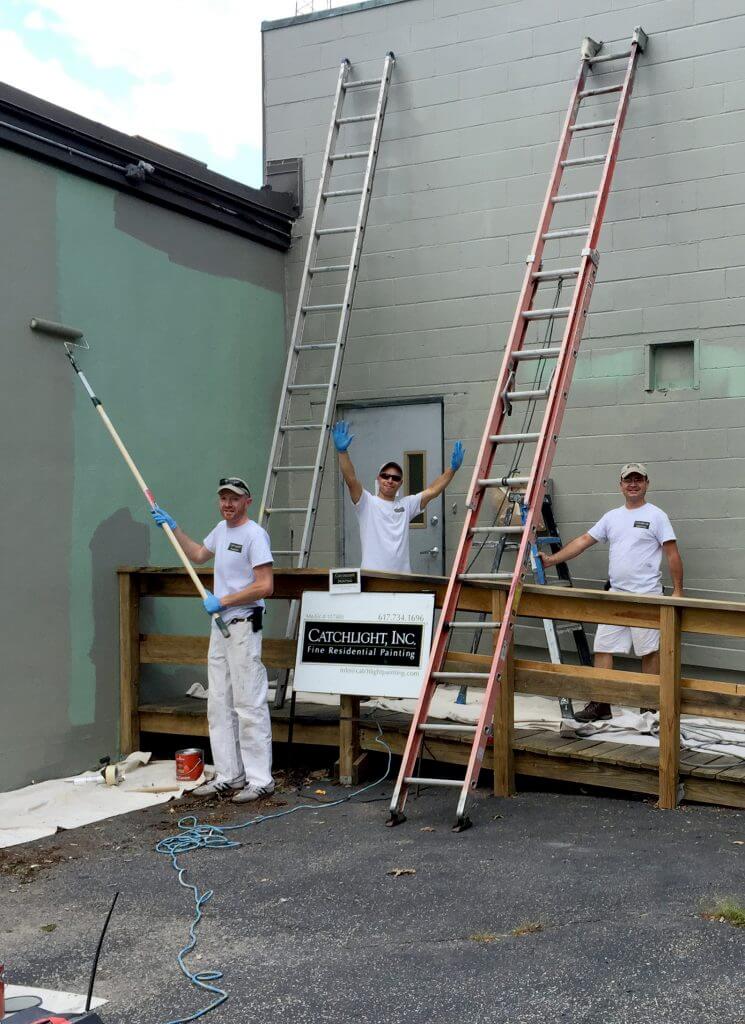 We Paint Homes, Not Commercial Spaces
Unlike commercial painting, painting for homeowners like yourself requires working to a consistently high standard for a vested audience. For our crew, it is simply more gratifying to paint for people who expect, notice, and appreciate a job beautifully executed.
In hiring a painter many homeowners wonder:
Will the process be disruptive?
Will the crew leave a mess?
Will the results match the promise?
Since 1994 we have demonstrated sensitivity to homeowner concerns by employing a phenomenal crew of men and women who are communicative, neat, respectful, efficient, friendly, and highly capable. The majority of Catchlight projects come as repeat business or from past customer referrals – and we're proud of this! Our goal with every project is twofold: to provide exceptional house painting services, and a complete experience that will inspire you to invite us back.
The Catchlight Difference
From straightforward color changes to historic home restorations, Catchlight focuses keenly on proper surface preparation. If you seek a finish that will adhere and endure well, who you hire makes all the difference.
What can you anticipate when working with Catchlight?
An informative meeting with your estimator, and written quote
Fair pricing and an exceptional crew
A tidy and safe work area, responsive to your needs
Accommodation of children, pets, and neighbors
Adherence to OSHA and EPA lead-safe regulations
Final payment contingent upon your satisfaction
A Winter Discount offered December through March
Beautiful, lasting results
To learn more, read Historic Newton's spotlight on Catchlight Painting.
Catchlight estimates are provided free of charge.
All Catchlight work is guaranteed for three years, inside and out.