Welcome to Catchlight Painting
Catchlight Painting provides a full array of residential painting services to homeowners throughout Greater Boston and Metro West. We repair and paint contemporary and historic homes, inside and out, with the goal of achieving beautiful lasting results.
Inviting a painter into your home involves a great deal of trust, and should be a positive experience. We make sure that it is by maintaining a well-protected, clean work area, and offering the peace of mind that comes from working with fully-licensed and insured professionals. You also can expect an efficient, friendly, non-smoking team.
Clean Air, Healthy Home
The health of our painters, the planet, you, and your home is also our priority. Catchlight paint crews adhere to all OSHA safety standards and are EPA lead-safe certified to work safely and legally wherever lead paint is present. In addition, we promote the use of professional-grade zero and low-VOC paints because these products are simply healthier for your family, your pets, our staff, and the environment.
Historic Home Restoration
From historic horsehair plaster and shiplap clapboard to contemporary building materials (and everything in-between), each interior and exterior surface has a distinct history. Our understanding of surface variation dictates the preparation we do and the materials we use to correct cracks, stains and problem areas. From buttoning ceilings to restoring rotted wood using two-part epoxies, Catchlight foremen are capable and experienced problem solvers with a focused dedication to thorough surface preparation. We don't just paint surfaces; we care for and restore them. Catchlight is a proud recipient of the 2016 PIPP Award for residential exterior restoration.
What Are Your Painting Needs?
From a simple color change to wallpaper stripping or restorative surface repair, we work with your concerns, possessions, pets and children in mind. Whether your project is interior or exterior, involves a single room or an entire home, we look forward to speaking with you.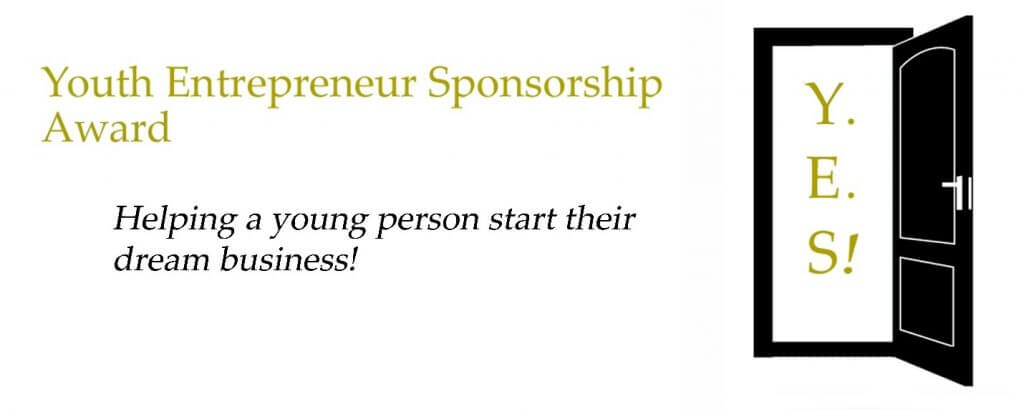 Youth Entrepreneur Sponsorship Award: Y.E.S!
We are delighted to announce the 2016 recipient of Catchlight's first Y.E.S! award: 19-year-old Lydia Jing. Congratulations Lydia! Click the Y.E.S! logo for more details.
Catchlight estimates are provided free of charge.
All Catchlight work is guaranteed for three years, inside and out.
Catchlight Painting is fully licensed and insured. HIC license #151854