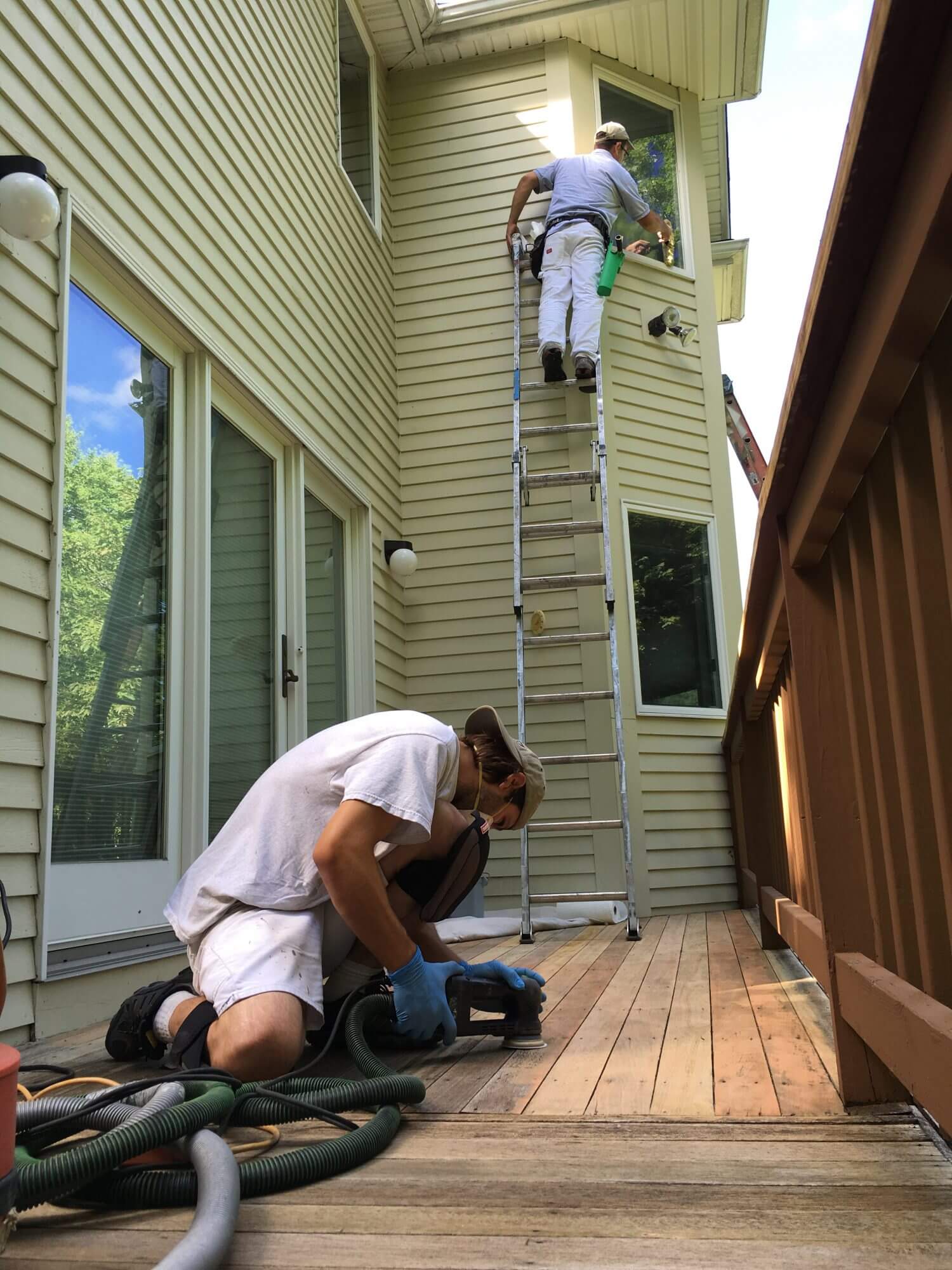 Since 1994
For 25 years, customers in the Greater Boston area and throughout New England have relied on our experienced and skilled professionals for all their interior and exterior painting needs.
Our goal with every project is twofold: to provide exceptional service and an experience that will inspire you to invite us back. We employ a trained and friendly crew of men and women who are communicative, neat, respectful, and capable. They come to us with years of experience, then undergo extensive retraining in production techniques, product knowledge, and job safety. Consequently, the majority of our projects come as repeat business or from past customer referrals. This is why we are in business – to make a difference.
From a simple color change to more elaborate projects like historic home restoration, you will find everyone at Catchlight sensitive to your concerns, respectful of your home and possessions, and mindful of your pets and children. Whether your project requires interior or exterior painting, involves a single room or an entire home, we welcome an opportunity to speak with you.
Our Commitment to Community Service
Our company and crew give back annually to the communities we serve.  We ask our clients to recommend events, charities, fundraisers and causes that could benefit from complimentary painting services, a Painter-For-A-Day donation or direct funding. Please be sure to visit our Community page to learn more about these sponsorships and initiatives.
What can you anticipate when working with Catchlight?
An informative meeting with your estimator, and written quote
Fair pricing and an exceptional crew
A tidy and safe work area, responsive to your needs
Accommodation of children, pets and neighbors
Adherence to OSHA and EPA lead-safe regulations
Final payment contingent upon your satisfaction
A Winter Discount offered December through March
Beautiful, lasting results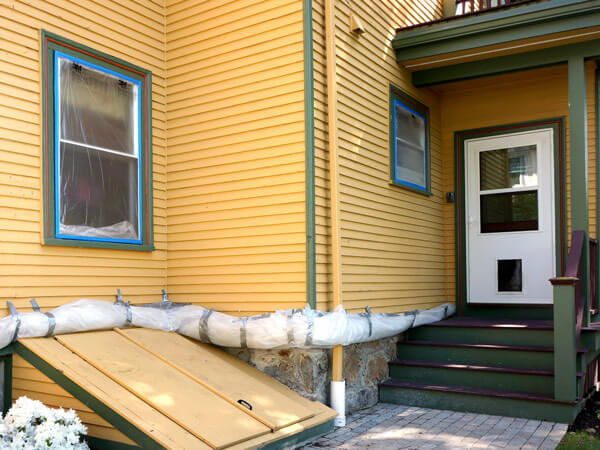 Catchlight estimates are provided free of charge.
All Catchlight work is guaranteed for three years, inside and out.