Environmentally-Friendly Paint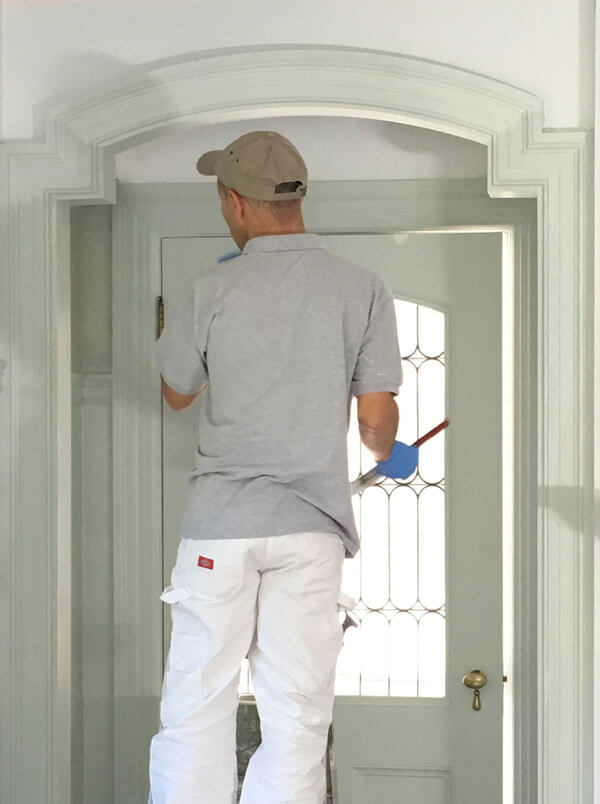 A Word About Paint
In essence, paint is a spreadable liquid material that air cures. Traditionally, a vast array of ingredients have been added to paint to maximize coverage and durability. Some of these ingredients contain volatile organic compounds, or VOCs, and these contribute to air pollution, as well as present a serious hazard to the painter – throat irritation, headaches and nervous-system damage with overexposure.
Paint formulations have improved greatly over the years with all manufacturers now answering the call for "greener" products. Today's paints are healthier for all concerned — our crew, your family and the environment. Because "green" paints do not off-gas VOCs, it is no longer necessary to throw open every window and door or vacate the premises! In fact, contemporary low odor paints make interior painting hassle free year 'round.
As professional painters, we study paint and frequently spend time educating homeowners, interior designers and builders about the characteristics of contemporary 'latex' formulations. Latex is actually a misnomer as there hasn't been latex rubber in water-based paint for decades. As one might expect, not all paints perform to the same quality standard and while high performance formulas may cost a little extra, price reflects not only how well a coating will apply, adhere and endure, but ultimately its appearance and beauty. It is our pleasure to help you select paint types, colors and textures best suited to your taste and home.
Catchlight estimates are provided free of charge.
All Catchlight work is guaranteed for three years, inside and out.