Professional House Painters Serving Wellesley, MA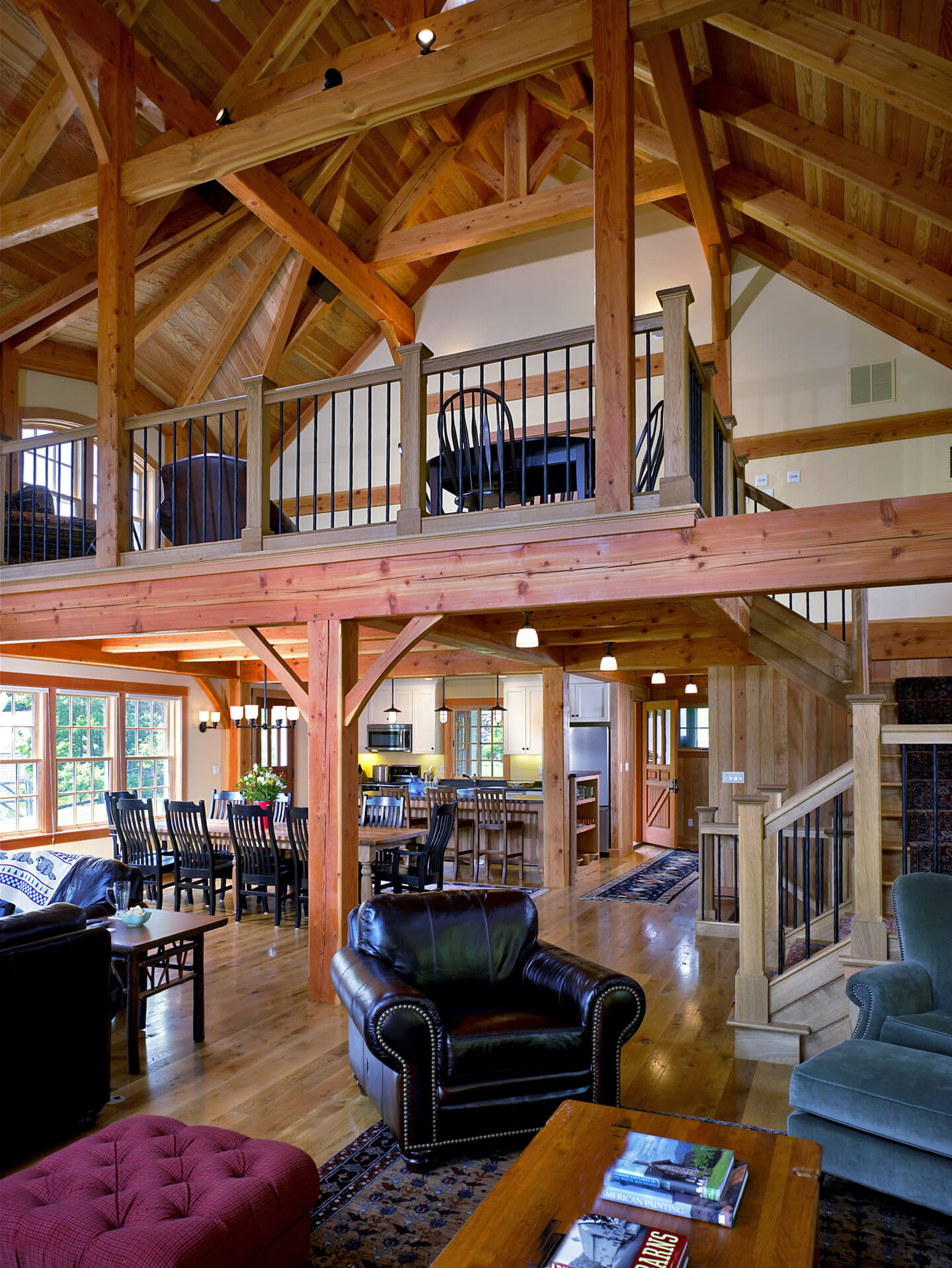 Wellesley Painters
Our Wellesley customers expect the highest standard of customer care – and they should!. This is how we've built our 25-year reputation at Catchlight Painting, with responsive and proactive professional house painters dedicated to delivering results beyond your expectations. We take pride in our work, and it shows — from start to finish.
Interior Painting
Whether your home is historic, contemporary, or new construction, we'll treat it with care. After careful consultation, we prepare your surfaces, taking the age and specific characteristics of your home into consideration. We work on both large- and small-scale projects, and use HEPA filtered equipment to control dust and ensure a healthy, safe environment for your family and home. We paint walls, ceilings, trim, wainscoting, moldings, and built-ins, as well as kitchen projects, including cabinetry refinishings. We also skillfully handle wood staining and refinishing, plaster and drywall repair, window and sash cord repair, and light carpentry.
Are You Looking For Professional Painting Services in the Wellesley MA Area?
Contact the experts at Catchlight Painting for a free estimate! All Catchlight work is guaranteed for three years, inside and out.
Exterior Painting
We know that the quality and longevity of an exterior paint job is dependent upon the quality of surface preparation, and that's why our exterior painting services begin with a thorough surface preparation. We work to ensure our efforts are lasting, taking the harsh weather of Wellesley into consideration. In addition, we are experts at problem solving and analyzing the risks of paint failure, and we're committed to beautiful, lasting results.
Our exterior painting services include pressure washing, paint and stain finishes, problematic surface analysis, repair of trouble areas, rotted wood restoration, exotic wood finishes, metal finishes, light carpentry, gutter cleaning, window washing, glass replacement, and more.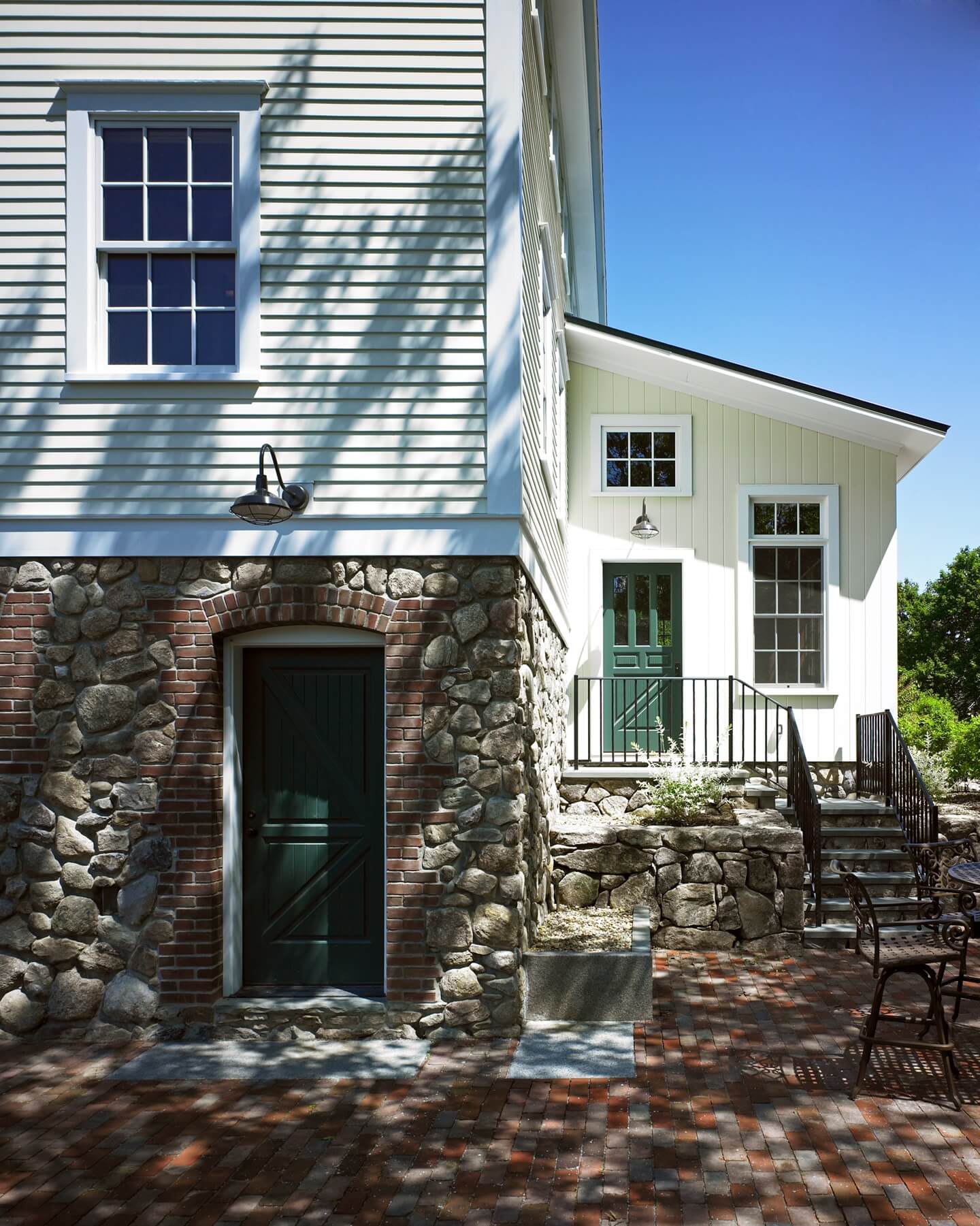 Overall Rating:
★★★★★

Based on 33 Reviews
"Leon and Kate were wonderful. . . your business is very well run and it was a delight to have your company help us with this project."
Carlos and Marcos went "above and beyond". . . how could you improve your service – are you kidding?"
Brian was able to answer every painting-related question. He is a true professional."