Your Brookline House Painters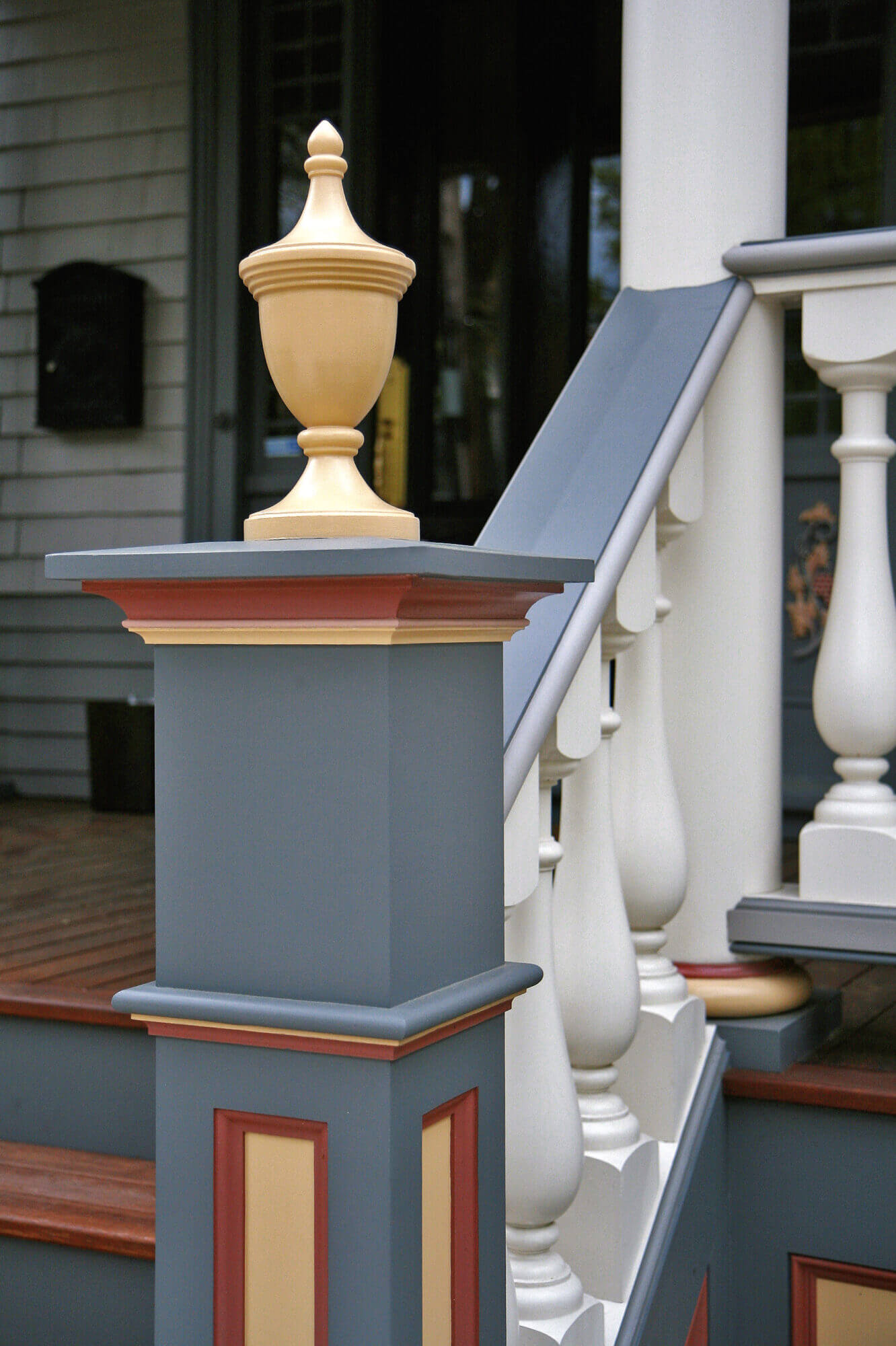 A Long History In Brookline, Massachusetts!
Did you know that Brookline, MA is where Catchlight got its start?  For many years, Catchlight Painting has called Brookline home. It's no wonder why! Brookline is a town that boasts a preponderance of historic architecture, and at Catchlight, we specialize in artfully preserving these historic and antique homes. See why so many residents choose Catchlight as their favorite Brookline house painters.
According to the Brookline Historic Commission, there are eight historic districts in Brookline, each with its own story and its own unique style:
Chestnut Hill North Local Historic District
Cottage Farm Local Historic District
Graffam-McKay Local Historic District
Harvard Avenue Local Historic District
Lawrence Local Historic District
Pill Hill Local Historic District
Wild-Sargent Local Historic District
Crowninshield Local Historic District
Whether your home is a Victorian, Greek Revival, Mansard or Gothic Revival, if it is in need of historic restoration or just preservation, that's where you'll find us.  We have been honored to be invited to restore and paint many of these remarkable Brookline treasures from start to finish.
Part of the Brookline Community
While our office may have moved from Brookline to Newton, Brookline remains our home, and it's our pleasure to do what we can to support the community. When you choose Catchlight as your Brookline painting contractor, we'll donate a day of labor to the Brookline charity or civic organization of your choice – and in your name. Not only will your home look fantastic, but you will be supporting your favorite Brookline cause at the same time.
We very proudly continue to support the following Brookline organizations: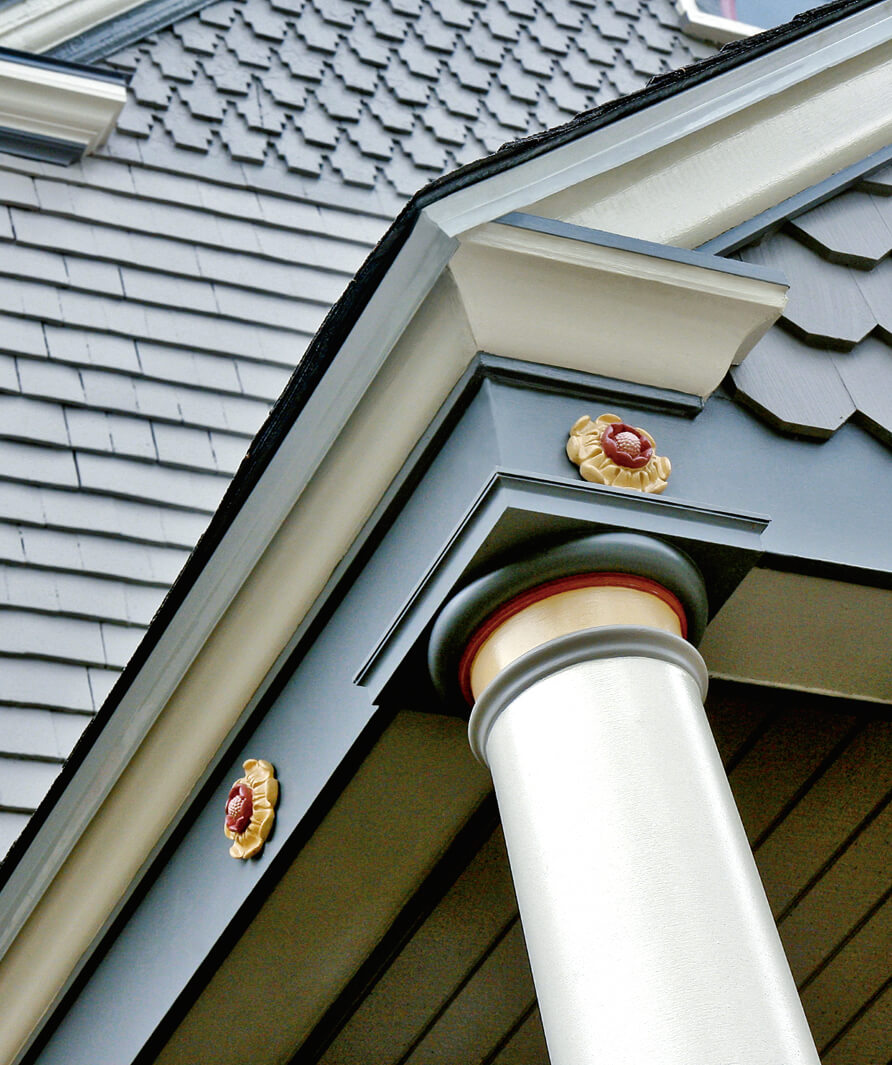 Are You Looking For Professional Painters in Brookline?
Contact the painting experts at Catchlight Painting for a free estimate! All Catchlight work is guaranteed for three years, inside and out.
Our Brookline House Painting Services
"This is our promise, our commitment – to deliver an extraordinary experience when we paint your home– every project, every time."
– Nigel Costolloe, Owner
Committed to Community Service
Our company and crew give back annually to the communities we serve. We ask our clients to recommend events, charities, fundraisers and causes that could benefit from complimentary painting services, a Painter-For-A-Day donation or direct funding. Catchlight was featured as a proud sponsor of Historic Newton in their fall 2016 Corporate Member Spotlight. Please visit our Community page to learn more about these sponsorships and initiatives.
Our Excellent Customer Service
"Carlos and Marcos went "above and beyond". . . how could you improve your service – are you kidding?"
Nina N., Brookline
"I just want to let you know what a wonderful job you and your crew did on this house. I think it looks beautiful. Ther service you provided was fantastic and the quality of the workmanship was outstanding. . ."
Stephen B., Brookline
"I was introduced to Catchlight through the general contractor during a large scale renovation of my home in Brookline that was completed in March 2009. I was immediately impressed with the professionalism and absolute attention to detail that every representative of Catchlight demonstrated, from the painting crew on site, to the administrative personnel in the office…. their quiet commitment to excellence and customer satisfaction was evident in every interaction I have had with them. I would not hesitate to use Catchlight again and highly recommend them."
Caesar B., Brookline
"I will definitely recommend Catchlight to others. The individuals who came to the house – especially Mike – were all great. Every crew member was courteous and respectful with all members of my family."
Kevin P., Brookline