Weston, MA House Painters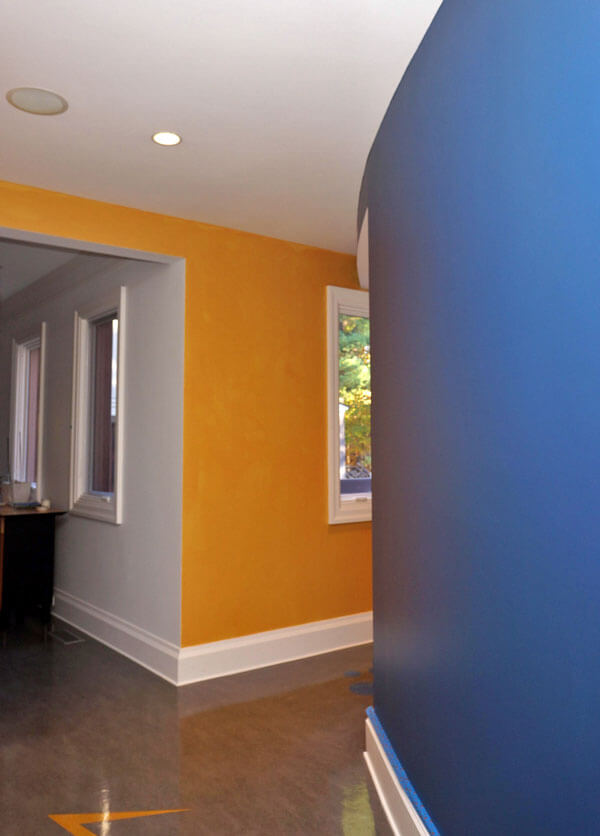 Proudly Serving Weston
Our Weston customers expect and deserve to work with a responsive, proactive and resourceful painting company, one with a dedicated customer service focus and a 25-year history of delivering excellent results.
We promise meticulous attention to detail, the highest levels of dust protection, low odor and zero VOC paints, HEPA level filtration on all sanders and vacuums. We'll treat your home with care and sensitivity. Catchlight Painting provides interior and exterior residential painting services to the homeowners of Weston, MA.
Interior & Exterior House Painting
Using industry standard cleaning and preparation protocols, we can assure you our work will stand the test of time. Careful application of the highest caliber paints, by hand or spray, will result in a finish that will look good for years to come. We offer light carpentry as well, to take care of issues as we discover them. Our painting services include:
Interior Painting
Exterior Painting
Kitchen Painting
Historic Home Painting
What Makes Catchlight Different?
Weston, MA homeowners seek a seamless and transparent experience when working with contractors, and we at Catchlight Painting can offer the following guarantees:
Uniformed, English speaking and polite employees
Experienced and trained painters working to the highest standards
Robust customer service from start to finish
Daily and weekly updates or job site meetings with you or your property manager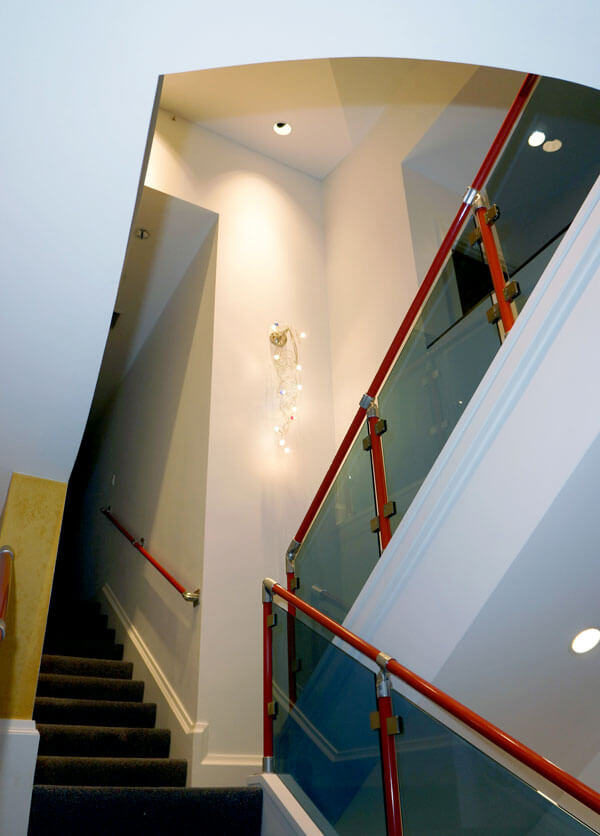 For more details or to schedule an estimate contact us.
Catchlight, your neighborhood Newton painting contractor!