Light Carpentry Services From The Experts at Catchlight Painting
As professional painters, we often find the need to repair interior windows, molding and doors, and exterior siding and trim before applying paint to a surface. For this reason, Catchlight employs a full-time, trained and licensed carpenter experienced with a variety of saws, planers, drills and other tools needed for these light carpentry tasks.
Interior Carpentry Services:
Windows – We can tighten up any loose windowsills and fill any holes or chips your window frame may have sustained.
Molding – This it the trim between the ceiling and the top of your walls. We can fill any holes and repair any drooping sections.
Woodwork – We can bring intricate woodwork back to life by redefining its details.
Stair railings – We can repair any chips or even replace entire sections if need be.
Exterior Carpentry Services:
Siding – We can replace sections that have succumbed to dry rot and can also fill any cracks and holes.
Doorways – We can tighten up any loose sections of your door frame as well as erasing any chips or other marks your frame has sustained.
Catchlight's same high standards for quality, attention to detail, and responsive customer care apply our light carpentry services. When a Catchlight Estimator comes to your home to conduct a walk-through, our assessment of the areas you intend to paint will include light carpentry services, if you prefer. In addition, while in the process of painting, should our painters discover issues that require attention, we can quickly dispatch our carpenter so that your home improvement project continues with only minimal interruption.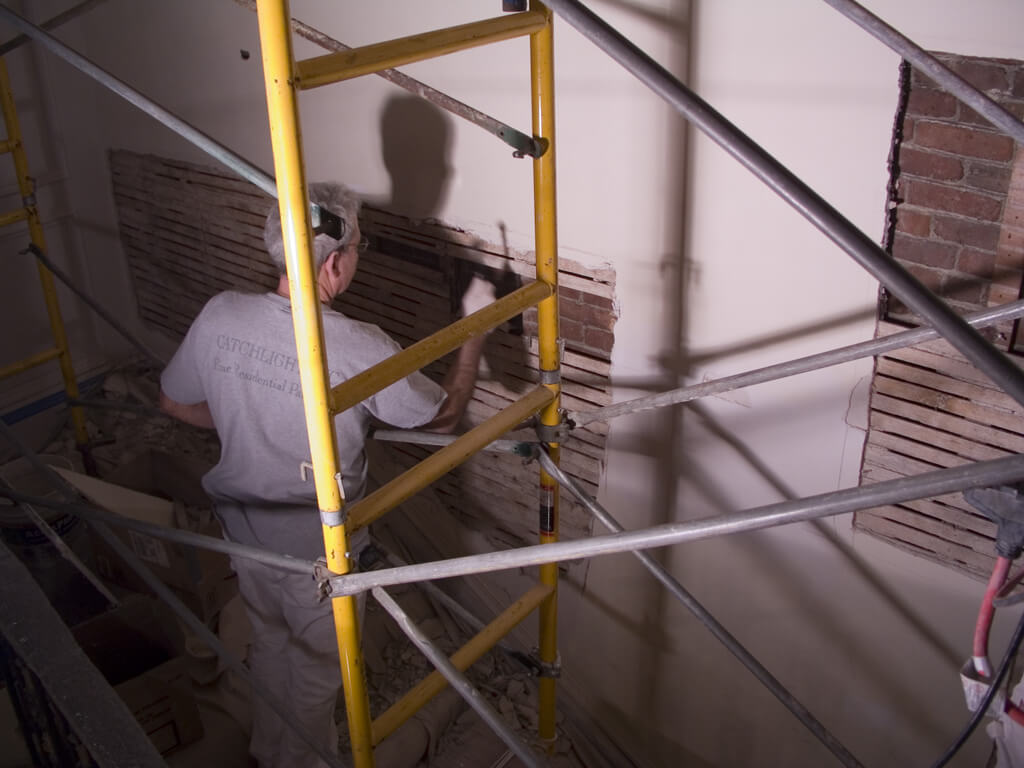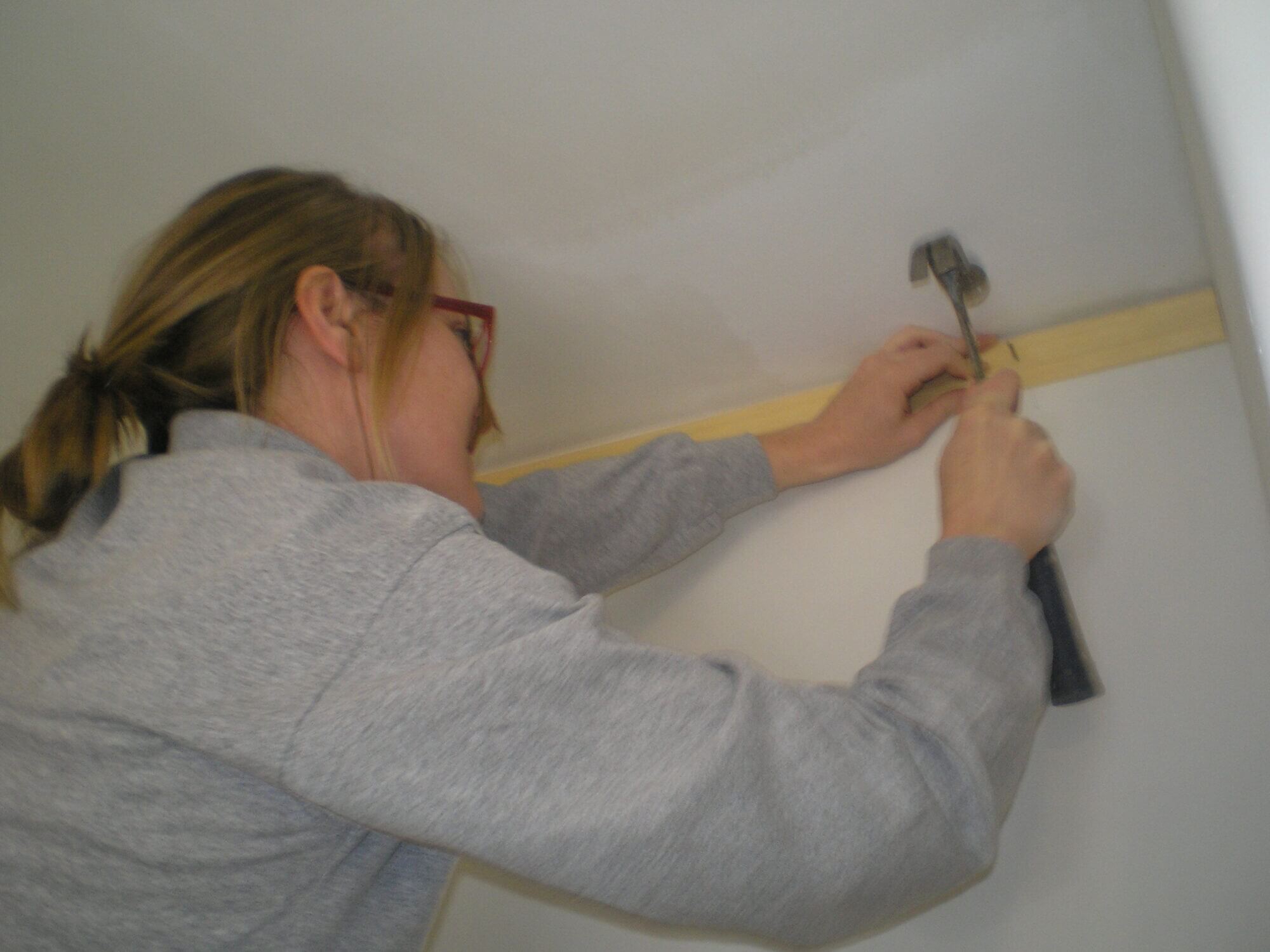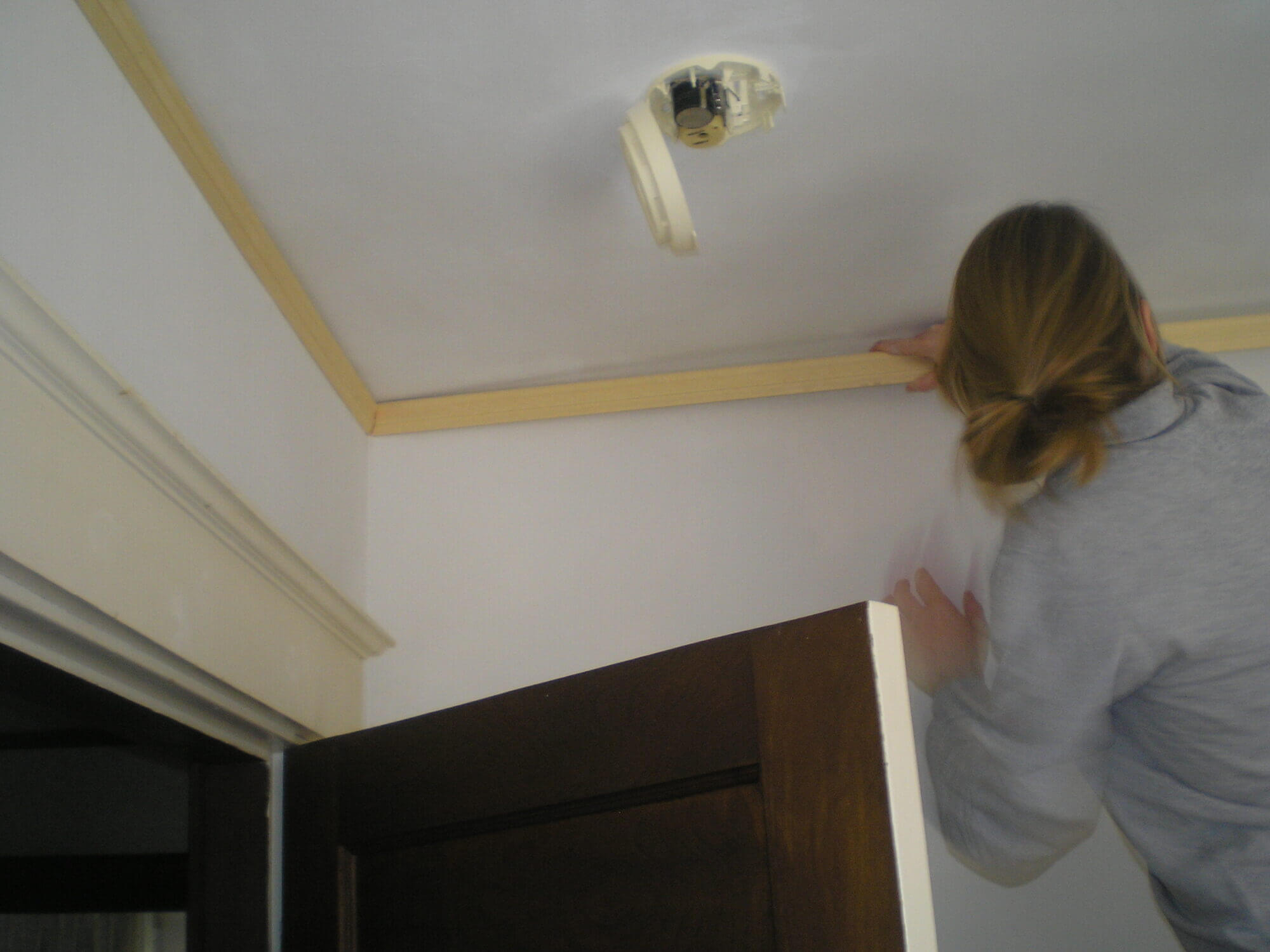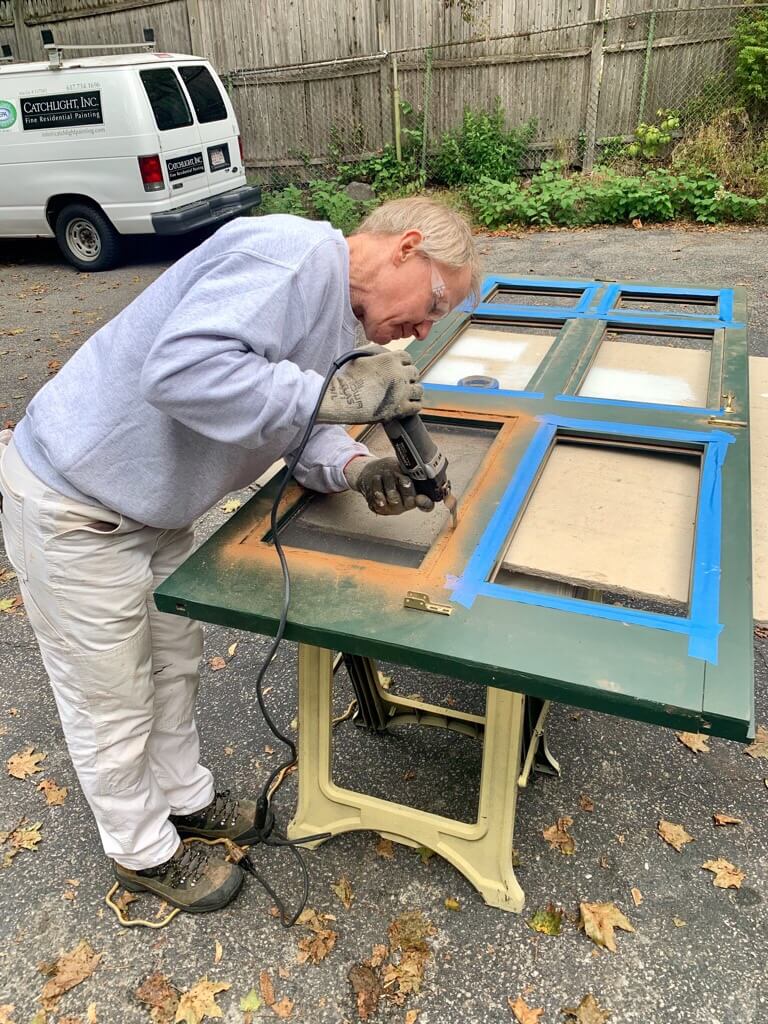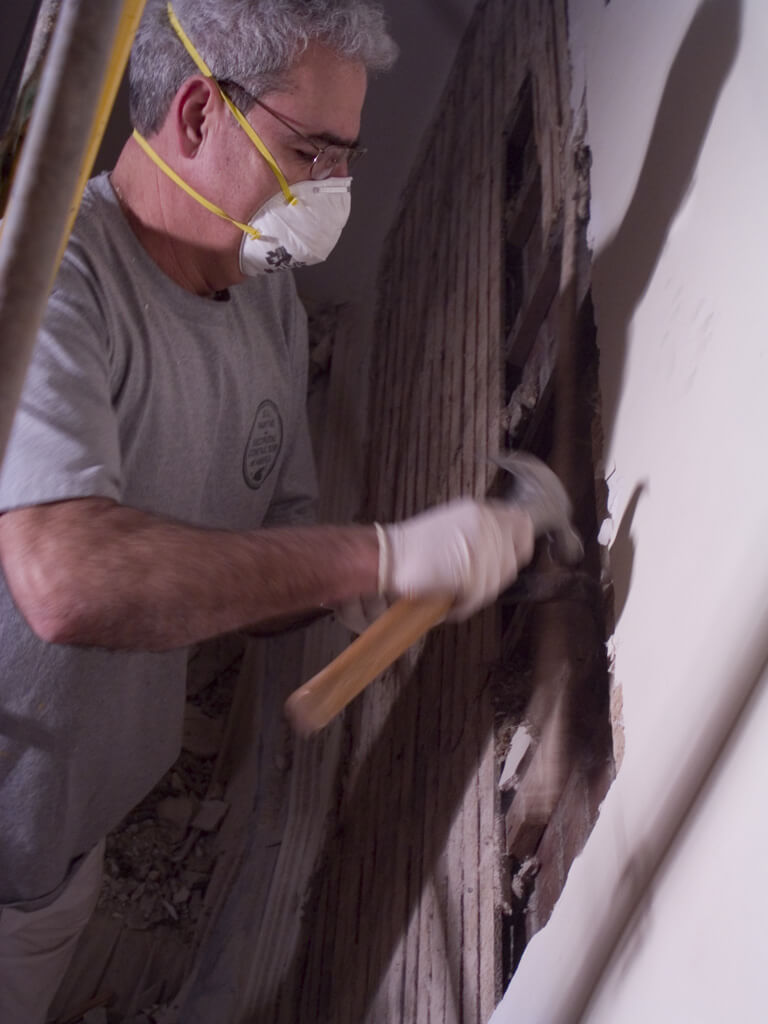 Are You Looking For Professional Carpentry Service in the Boston Area?
Contact the painting experts at Catchlight Painting for a free estimate! All Catchlight work is guaranteed for three years, inside and out.
What is the difference between light and heavy carpentry?
Light carpentry covers minor repairs and small installations, while heavy carpentry tends to refer to a house frame or redoing an entire bathroom.
Is there an additional cost for carpentry services?
The cost for our light carpentry services varies depending on the scope of the work. We are happy to schedule an estimator to come to your home and provide a specific estimate.
Catchlight is fully licensed and insured. All work is warrantied for three years.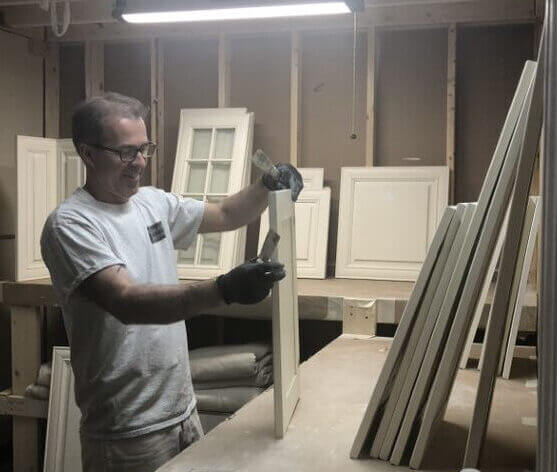 "I had the privilege of having my Cape-Cod-style house painted by Catchlight Painting. They sanded, primed, and stained it beautifully and many of my neighbors have complimented me on the job they did and how courteous and professional they all were. Tim, Levi, and the crew did an impeccable job cleaning up everyday and Nigel (the owner) was always available and did his best to accommodate my needs and concerns about the job. I wouldn't hesitate to recommend these guys if you need to have work done!"
John T., Boston
"We hired Catchlight Painting to paint the porches on our 1926 two-family home. Not only did the painters handle lead paint issues with expertise, they thoroughly scraped and sanded the surfaces before priming and painting. At the end of the job, the foreman carefully reviewed the entire project and developed a meticulous punch list that included washing windows! We were extremely pleased with the quality and professionalism of the Catchlight crew."
Barbara P., Brookline
"I love the professionalism of Catchlight Painting. They show up when they say they will, they evaluate the job with a keen eye and make recommendations on other ways to improve or enhance your property that are right on target. All that without the pressure because they are polite and respectful of their clients."
Patti K., East Watertown
"Catchlight's painters are incredibly knowledgeable, work with precision, dexterity, speed, are fine craftsman, and take enormous pride in their work. The President, Nigel Costolloe, cares deeply about the quality of the work, and is in constant communication about one's satisfaction. I've used numerous painters over the years and now that I've been fortunate enough to find them, I'll never use anyone else"
Annette J., West Roxbury
"We've had an exceptional experience with Catchlight. The team is outstanding – professional, efficient and accommodating. We've been very pleased with the cost for the job, the time-line for the work, and the quality and care that the professionals brought to our home. We would absolutely recommend this company to a friend or family member. They're a phenomenal group of painters."
K.C., Chestnut Hill