Your Cambridge House Painters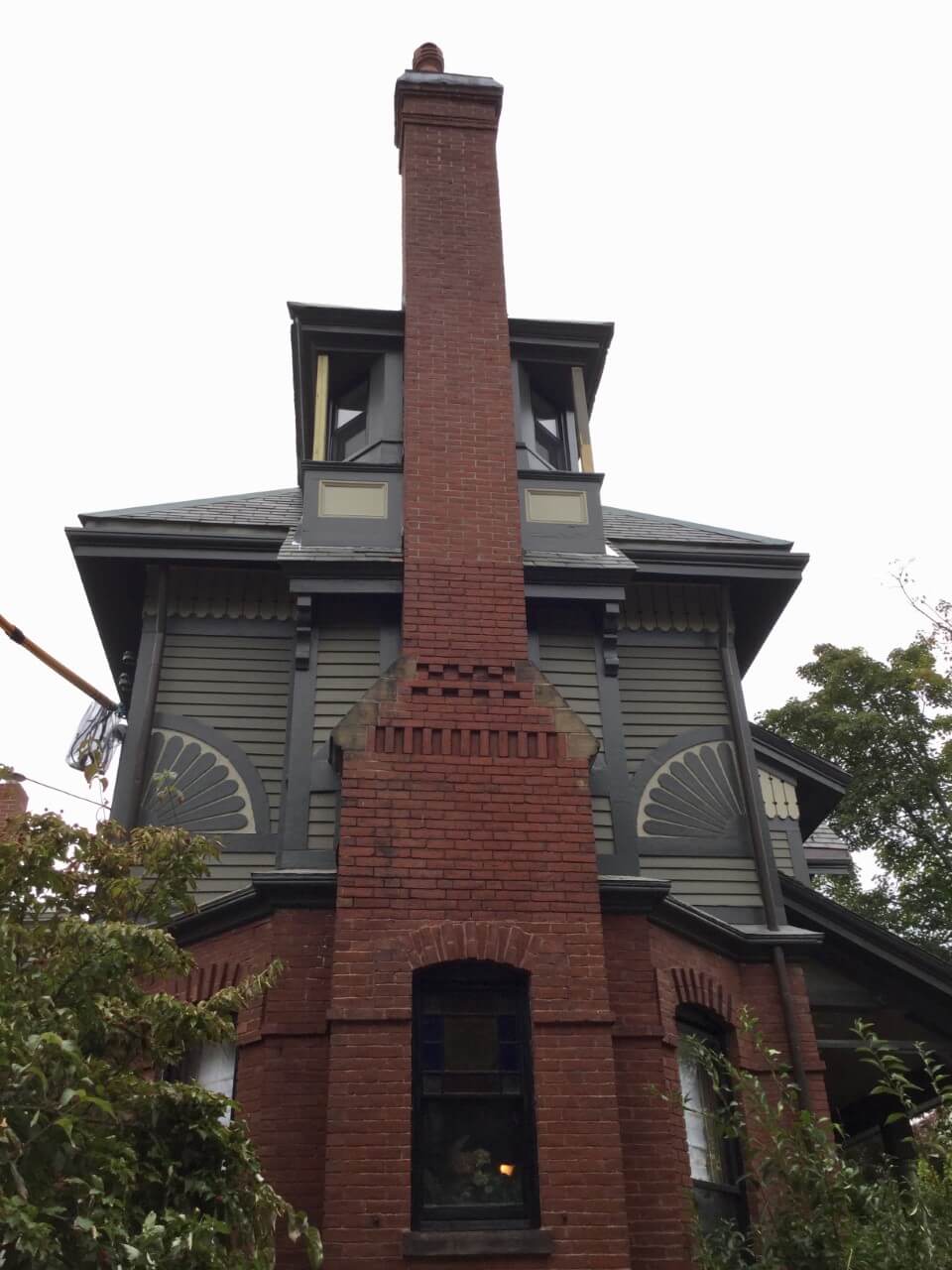 Proudly Serving Cambridge Massachusetts
According to the Cambridge Historical Commission, "In 1630, a fleet of 11 ships carrying 700 passengers set sail from England, bound for the Massachusetts Bay Colony." They attempted to name a capital, and John Winthrop picked a small hill about five miles north of Boston. This settlement was originally called Newtowne, then,in 1638, was renamed Cambridge.
While Cambridge did not remain the capital of the Massachusetts Bay Colony, it is still a cultural hotspot and home to some of the area's most prestigious historic architecture. We have had the privilege of restoring and transformingmany of these iconic Cambridge homes.Any lapse of aesthetic quality or constructive integrity that is often found in older homes can be easily remedied by our craftsmen.We have experience with all manner of construction materials, from horsehair plaster, lathe, and calcimine ceilings to shiplap clapboards and scalloped shingles.At Catchlight Painting, we understand that each historic home has a unique construction and paint history. We are mindful of this whenever we work in such spacesand do our utmost to retain a home's historic integrity.
Windows: One of Our Many Specialities
Our favorite architectural detail here at Catchlight is windows. We will lovingly restore your windows, replacing any missing putty, repairing any broken glass, and going out of our way to find specialized glass so as not to compromise the antiquity of your windows. The replacement of any frayed or missing sash cords falls under our purview as well. Do be aware that Cambridge has guidelines for window replacement as well as an application to make changes to a historic property.
Historic Cambridge Home Restoration
Our primary focus as a painting company is not just to paint houses – we restore them. Our painters are well-versed in how to pamper historic homes, renewing every surface while retaining the inherent qualities that make them pieces of New England history. We have a comprehensive understanding of historic materials as well and are well-versed in the reasons for paint failure – both affect the way in which we prepare and paint any surface. Our painters are problem-solvers and can remedy any unseen issues that reveal themselves in the process of painting your Cambridge home. They can competently install plaster buttons, strip paint, and even repair rotted wood. When you put your trust in Catchlight, you won't be disappointed.
There is more to restoring historic homes than technique, however. The type of paint used will affect the quality and durability of the finish. Put simply, paint is an air-cured, liquid material. In the past, manufacturers added various ingredients to paint to yield more surface area per gallon and to be more durable.These VOCs (volatile organic compounds) have been found to be harmful to our environment. Thankfully, they are not used in paints today, so ventilation is no longer necessary when painting an interior, nor are painters at risk for health side-effects.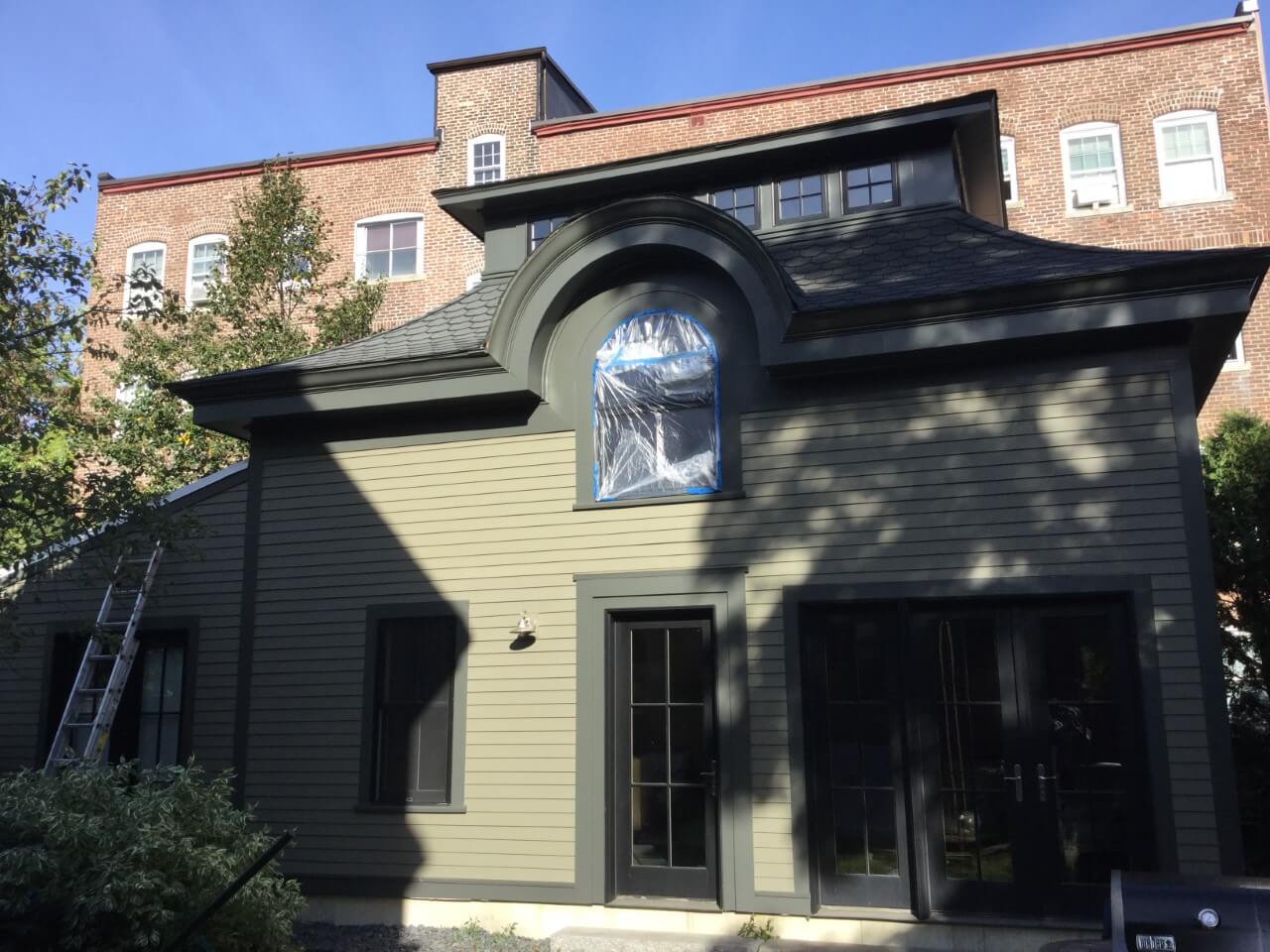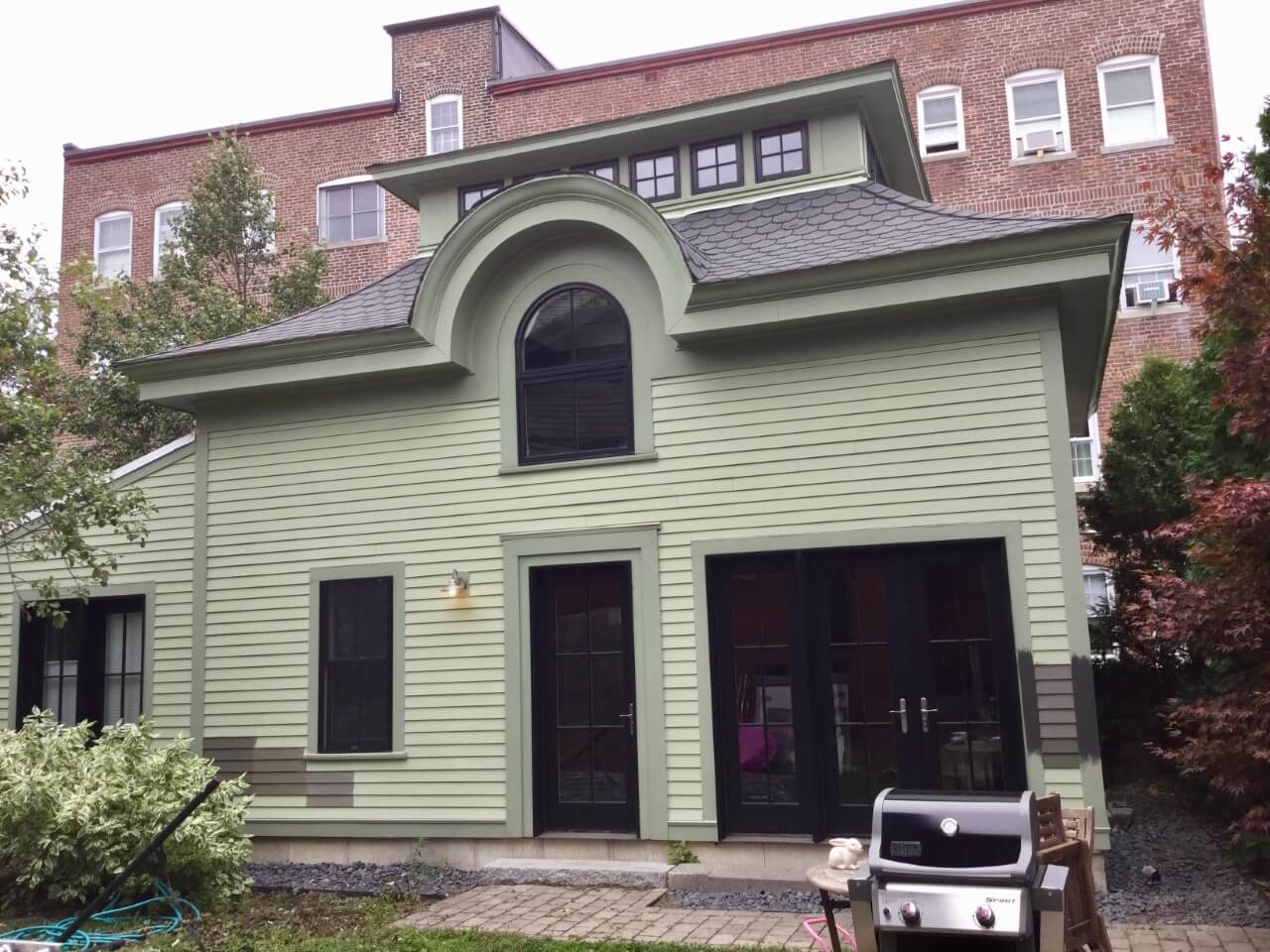 In addition to VOCs, lead paint poses a health risk. While lead is no longer used in paints, it is a cause for concern when repainting a surface where lead paint was originally applied. Catchlight is fully EPA RRP licensed and compliant. This means that, among other precautions, we use HEPA-level filtration and dust collectors to minimize the spread of paint flakes and keep your air lead-free while we work in your home.
Not all modern paints are created equal, however. You might notice that Catchlight's paint costs more than other companies' paint, but that price is well-earned. The paints we use are of the highest quality and outshine all others in the ease at which it is applied to any surface, how well the paint adheres once it has dried, and how long the paint lasts. As such, Catchlight guarantees all its paint jobs for three years.
The Cambridge Historical Commission humbly states that "Cambridge was the Innovation City long before MIT Arrived in 1916." Not much has changed, and as a proud Cantabrigian, we know you want to preserve the City's unique blend of history and innovation. It's at the very heart of what we do at Catchlight. We preserve the richness of your historic home, and we do it by using the latest materials and techniques available.
Go ahead and put a call into the City of Cambridge! Get approval for restoring your historic Cambridge home, then call us here at Catchlight!  Let's Start A Project!
Are You Looking For Professional Painters in Cambridge, MA?
Contact the painting experts at Catchlight Painting for a free estimate! All Catchlight work is guaranteed for three years, inside and out.
Our Cambridge House Painting Services
"This is our promise, our commitment – to deliver an extraordinary experience when we paint your home– every project, every time."
– Nigel Costolloe, Owner
Overall Rating:
★★★★★

Based on 33 Reviews
"Leon and Kate were wonderful. . . your business is very well run and it was a delight to have your company help us with this project."
Carlos and Marcos went "above and beyond". . . how could you improve your service – are you kidding?"
Brian was able to answer every painting-related question. He is a true professional."