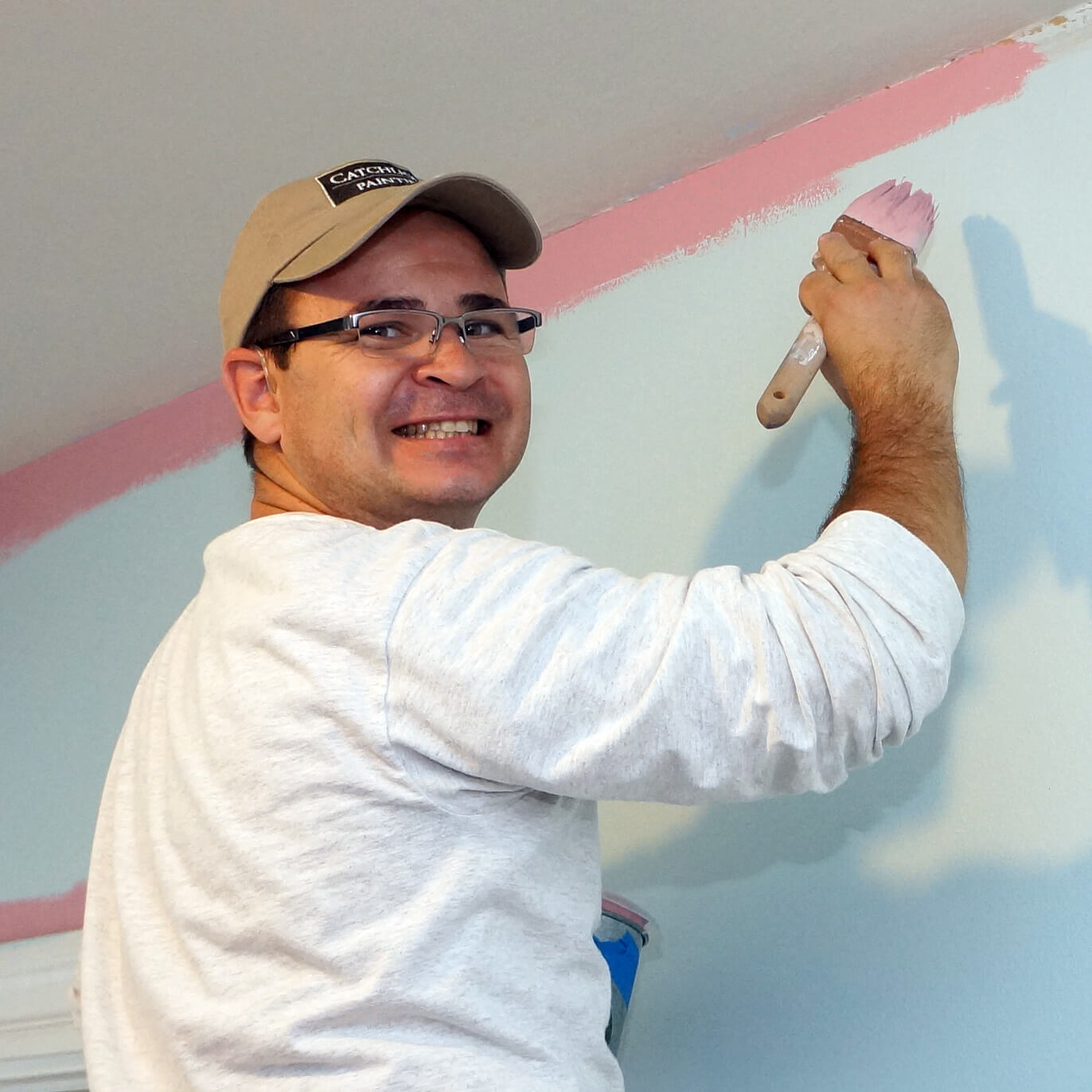 Professional Painters Wanted
If you like painting…
If you like to be appreciated for your hard work, diligence and attention to detail…
If you want to be taken seriously as a skilled craftsman
 you've come to the right place…
We will challenge your assumptions about what it means to be a professional painter and if you are the right fit for our company, we will be happy to invest time and money in your professional and personal growth by providing you with training and paying you while you learn.
If your goal is to run your own company one day, we will help you develop the expertise and experience you need to succeed, and we will wish you every success. Our industry needs more qualified professionals.
If your goal is to find stable employment and are content to let others run the company, you've come to the right place. We will provide full-time work, year-round, but expect you to learn, improve and excel in your position.
If you want the opportunity to grow with a company, you've come to the right place. We expect all of our employees to aim for the top; to learn how to manage projects small and large, and to exercise leadership.
 Contact Us at info@catchlightpainting.com or (617) 734-1696 to learn more.
Here's a short video with Nigel Costolloe discussing his commitment to continued education and training on painting preparation and application for all crew members.