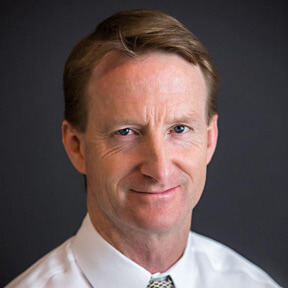 Nigel Costolloe, Owner
Nigel Costolloe is the owner of Catchlight Painting. He learned to paint summers in high school and started his first company after graduate school.  He is active regionally and nationally in the Painting and Decorating Contractors of America (PDCA) as a leader, speaker and mentor. He has roots in Australia and England, reads voraciously and is a middling Crossfit athlete, a husband of 30 years, and father of two sons, both of whom can play him like a fiddle.
If you'd like to read more, click here: Nigel Costolloe Business Profile, inPAINT Magazine 2016
Catchlight estimates are provided free of charge.
All Catchlight work is guaranteed for three years, inside and out.