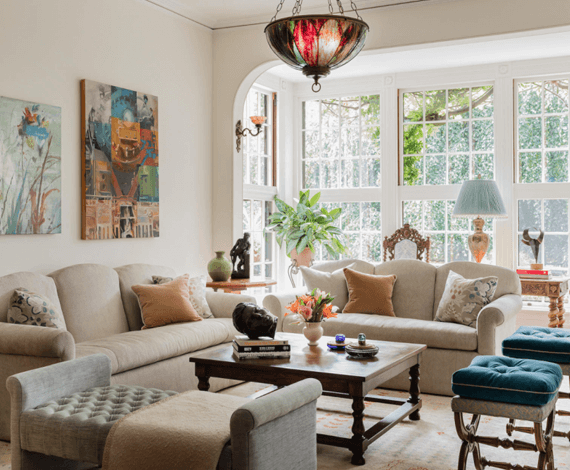 Catchlight Painting Employment
Please use this opportunity to review our website and get a sense of who we are as a company. It is very important to us that each applicant understands the high level of service Catchlight Painting provides our customers.
Catchlight conducts criminal background checks, a health screening (including a drug test) and requires proof from each applicant that he or she has a legal right to work in the United States. Catchlight does not discriminate on the basis of race, age, gender or sexual orientation. We encourage women to apply.
It is unlawful in Massachusetts to require or administer a lie detector test as a condition of employment or continued employment. An employer who violates this law shall be subject to criminal penalties and civil liability.
In compliance with federal law, all persons hired will be required to verify identity and eligibility to work in the United States and to complete the required employment eligibility verification form upon hire.
To begin the application process, please complete the below form.
Employment Application
Primary Employment Application Form
To Apply, click "Painter" below "Open Positions."
Job Purpose The Painter performs all types of interior and exterior residential painting. This position requires customer satisfaction as well as high quality work that is completed in an efficient manner.
Duties and Responsibilities
Prepare walls or trim for paint or wall covering.
Cover the walls and surfaces with the appropriate finish.
Perform interior and exterior preparation and painting, wallpaper stripping, and interior patching, and prep, including sanding, patching, and spackling.
Attend to the customer's needs in a positive and friendly manner.
Perform power washing.
Follow all safety procedures and company policies.
Dispose of hazardous materials properly.
Perform cleaning duties as directed by Foreman.
Work well with other painters, foremen, and office staff..
Qualifications
Has transportation to and from job site.
Reliable, good work ethic and integrity.
Pass an illegal drug screening and CORI background check.
Clean, presentable appearance.
Technical skills in terms of painting and wall finishing
Working Conditions This position requires the ability to stand and kneel for up to 8 hours per day. It also requires the ability to bend at the waist and lift to 50lbs. Employees must be able to withstand varying temperatures and weather in an exterior environment, including heat, cold, rain, snow, and wind.