How to Prepare for Interior Painting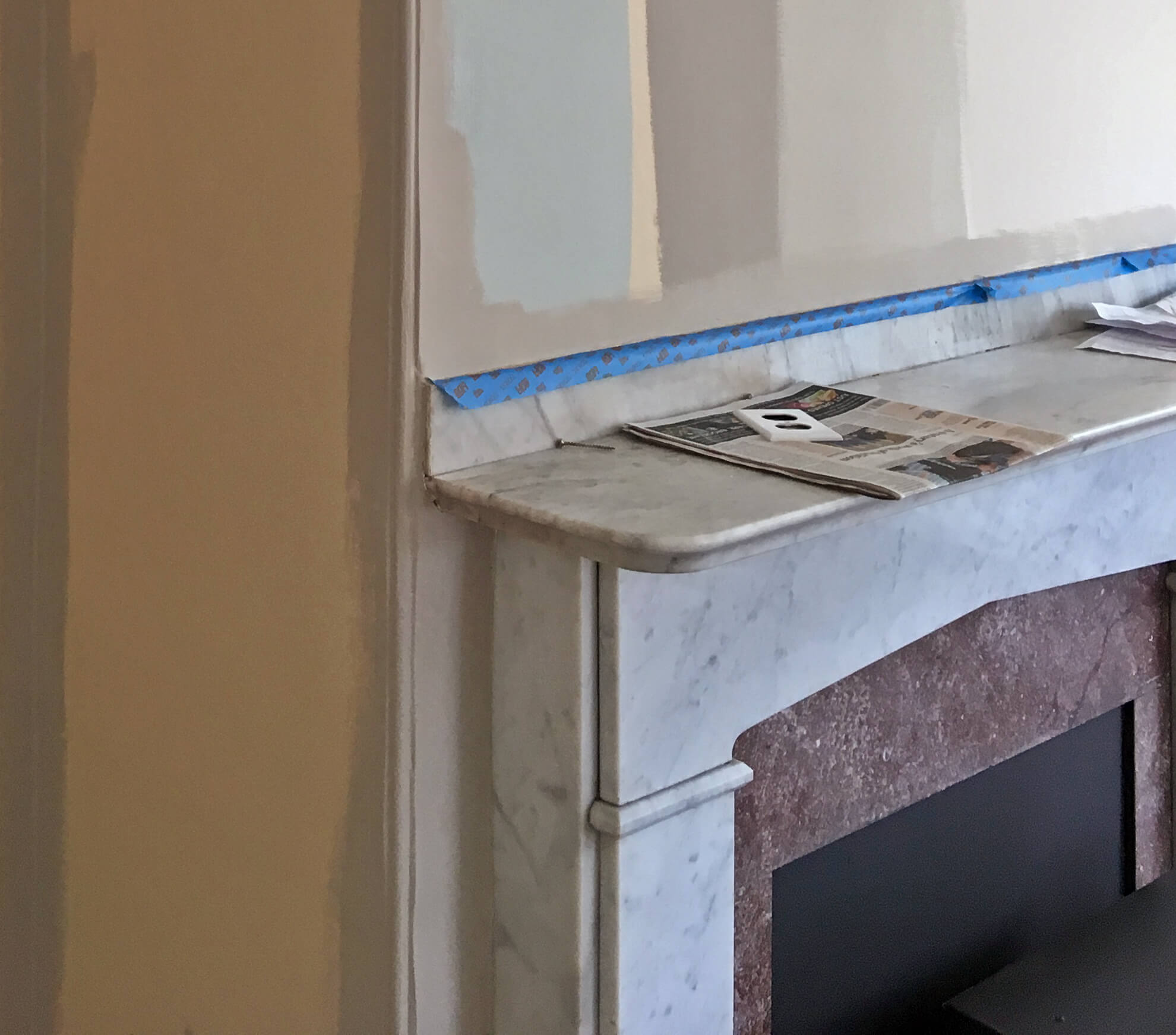 Prior to Catchlight's Arrival:
Please remove fragile items (lamps, knickknacks, artwork, etc.) from the work area
If possible, remove window treatments
If work is to be done in a bathroom, remove towels and personal items
If cabinets, shelving or closets are to be painted, remove content
Unplug electronics or mark cords that must remain plugged
Please designate a restroom for crew use and, if possible, a utility sink
If you have pets, please make arrangements to keep them out of the work area
If you have an alarm system, turn it off or be sure to let us know how to disarm the alarm should it trip accidentally
Let us know your color selections at least a week in advance
If any portion of work is to be done "per client's direction" be sure to write a task list
Inform Catchlight of parking options (on street, driveway; will a permit be required?)
Signed forms and your deposit are due before work begins
Catchlight Painters are Thoughtful & Responsive
Catchlight crews generally begin work at 7:00AM, but other arrangements can be made
The crew will move furniture away from walls and return it to its original location (Please empty content from heavy pieces)
Furniture and flooring will be well protected using plastic sheeting, paper or canvas drop cloths. Anticipate a work site left tidy at the end of each day, with trash removed upon your project's completion
Outlet covers and switch plates may be removed however Catchlight cannot dismantle other electrical fixtures such as the mounting hardware on overhead light fixtures.
If work requires the disturbance of existing lead paint, the crew will follow all State and Federal lead-safe guidelines to prevent the risk of contamination
If you have questions as the job proceeds, please speak with your Catchlight foreman or estimator. We want to address whatever concerns may arise!
Leftover paint will be labeled and left at your home for future touch-ups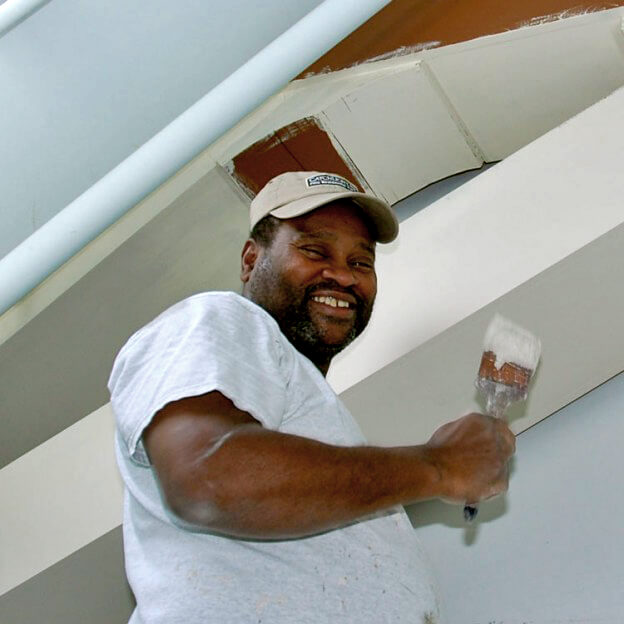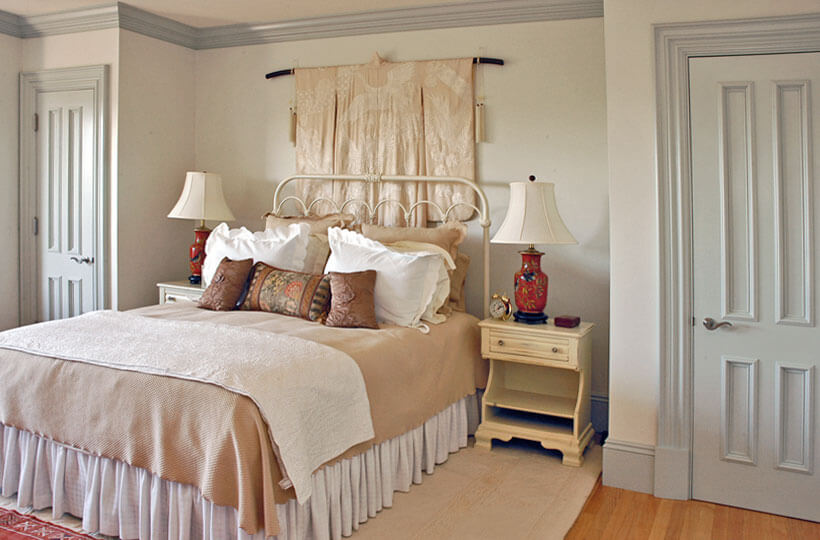 About Cure Times:
Latex paints dry to the touch in a few hours but take about 30 days to fully cure.  Please discuss cure times with your estimator or foreman and plan accordingly before replacing items on shelving, rehanging art work, or closing newly painted doors – especially during periods of high humidity.
Your Satisfaction
Catchlight does not consider your project complete until you confirm that you are pleased.  Be sure to let us know if anything is amiss or has been overlooked. Thank you.