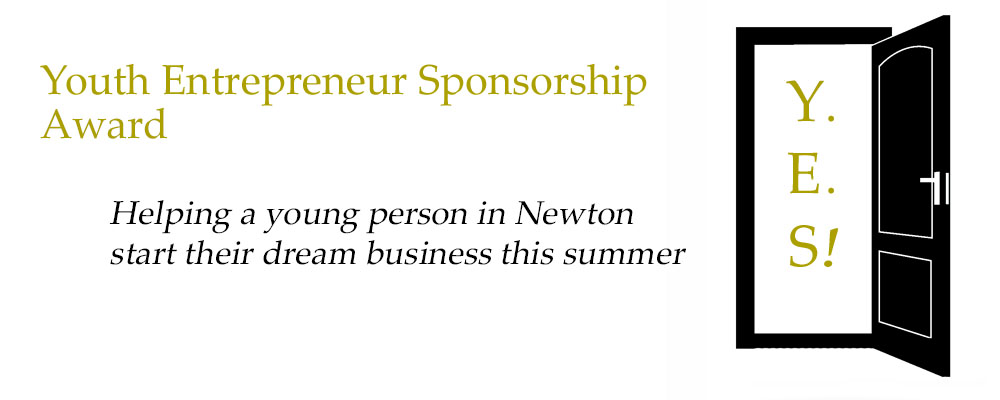 Y.E.S! Winner 2016
We are delighted to announce the 2016 recipient of Catchlight's first Y.E.S! award: 19-year-old Lydia Jing. Congratulations Lydia!!. Click here for more details.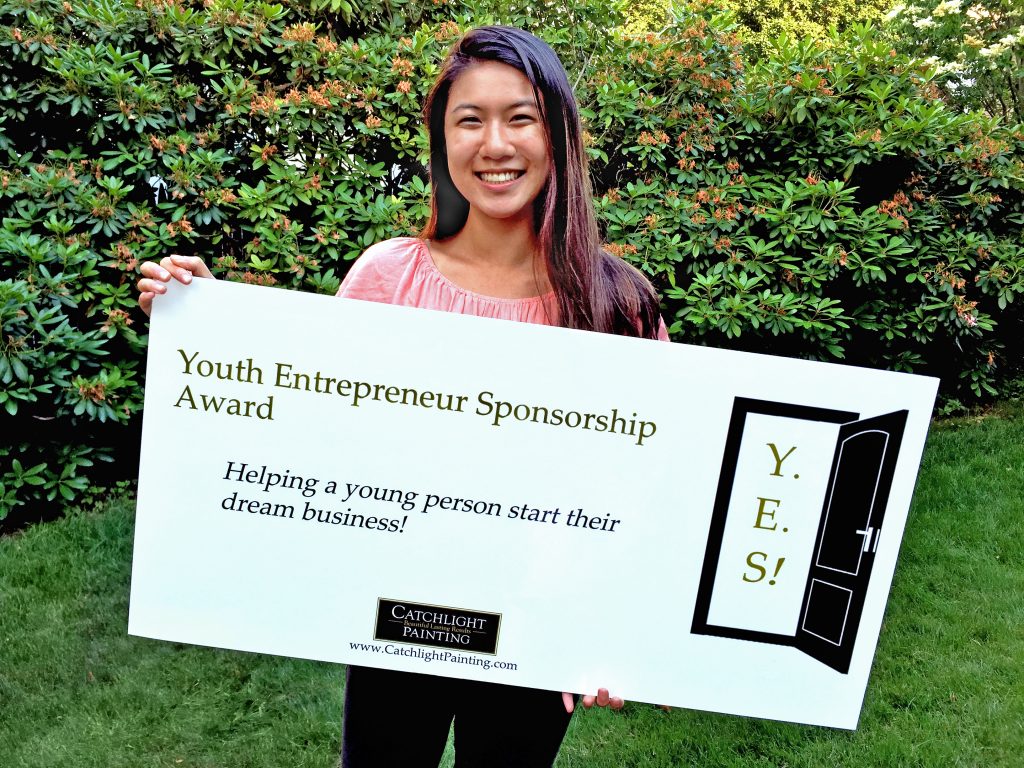 About Our Youth Entrepreneur Sponsorship Award: Y.E.S!
Everyone starts somewhere … we did! Catchlight Painting began with one person, one paint brush and the desire to grow an exceptional company. As a local Newton business, we seek to help young entrepreneurs in our community (age 15-20 years old) pursue their dream by providing an opportunity to apply for Y.E.S! funding.
From starting a lawn mowing, bike repair, or dog walking service, to learning a skill or making and selling original artwork, whatever it is that inspires you, we're excited to help you get there with a sponsorship of $200 to $1,000.
Keep an eye out for Catchlight Painting's January 2017 call for Y.E.S! funding entries!
Catchlight is a residential painting company proudly serving the Greater Boston Metropolitan Area. We invite you to visit our Community Service Page to learn more about Catchlight's local partnerships.