How to Prep for Exterior Painting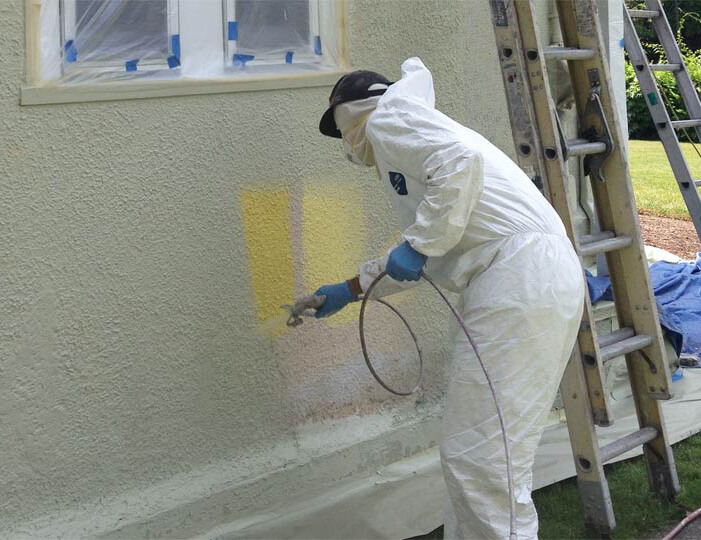 Prior to Catchlight's Arrival:
Please let us know your paint color choices (or sample selection) a week in advance
If any portion of work is to be done "per client direction" be sure to write a task list
Please return your signed forms and deposit promptly
Please inform Catchlight of parking options (on street, driveway; will a permit be required?)
Please confirm a location for porta-toilet placement and trash storage
Please make space available in a secure area for ladder and equipment storage
Please ensure crew access to electrical outlets and water (a hose).
Please clear items from the work area – including porches and decks (we are happy to assist)
Please turn off your alarm or explain how to disarm it if accidentally tripped
Count on the Catchlight Crew Treat Your Home and Yard With Respect
Catchlight crews generally begin work at 7:00AM, though other arrangements may be made
Your crew will tidy and secure the work site at the end of each day
Trash will be neatly stored and removed periodically
We seek to provide exceptional customer service. As work progresses, please be sure to share any questions or concerns you may have, either with your project foreman or Jessica Sargent, Production Coordinator at Catchlight Painting.
Our crews adhere to State & Federal safety requirements wherever lead paint is present
If a lift will be used, please click lift equipment for additional information
Extra paint will be labeled and left on-site for future touch-up. Paint should be stored indoors to prevent freezing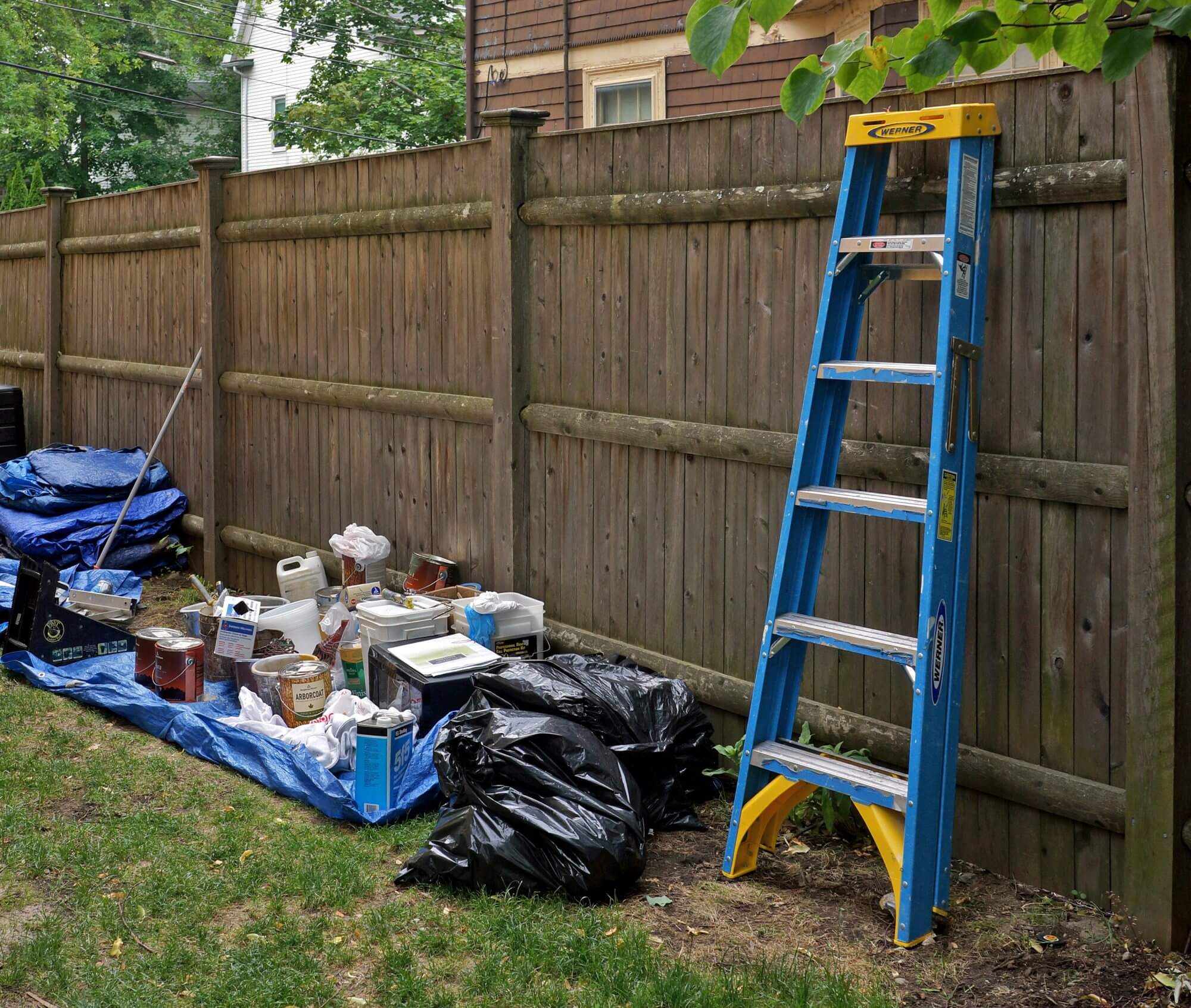 A word about Lift Equipment
Applying our services to structures taller than 40 feet (3 stories) may require the use of scaffolding or lift equipment. Lifts provide relatively easy access to high areas at a fraction of the cost of full perimeter scaffolding.
There are trade-offs, however, as a lift is a large, multi-ton piece of equipment. On a hot summer day softened asphalt can be damaged by the lift's tires, underground sprinklers or uneven pavers may break, soil might be compacted, and there is the potential for plants or bushes to be damaged.
We do our utmost to prevent damage – for example, we lay plywood to distribute the equipment's weight. Nonetheless it is essential that you and your estimator assess the benefits and all potential costs associated with lift use, including repair costs if damage does occur. Catchlight will facilitate repairs wherever possible.
In your contract you will be asked to sign a waiver stating that while we will do all we can to protect your property, Catchlight does not assume liability for damage that occurs from the proper and careful use of lift equi
Children & Pets
To ensure everyone's safety (children, pets and our crew) please keep visitors away from the work area. It's not always possible for crew carrying equipment to latch gates immediately as they move through gated areas
Porta-Toilets
Please let us know where a porta-toilet may be situated for the duration of your project. The toilet will be serviced once a week and removed within a week of project completion.
New England Weather
New England weather is famously unpredictable! We may cancel work if rain is forecast so are sometimes absent needlessly. Catchlight is committed to finishing each painting project in a timely manner; we never abandon one project to start another.
Landscaping
Please discuss landscaping concerns with your estimator. Given your garden's bloom cycle, what is the best season for work to be scheduled?  We encourage you to point out particularly sensitive areas and will do our utmost to protect delicate landscaping. Painting the exterior does require that equipment, ladders, drop cloths and crew occupy the area extending 10 feet beyond your home's foundation. Some wear and tear is, unfortunately, unavoidable.
Wire Wraps
To prevent the risk of electrical shock, we arrange to have above ground power lines wrapped with a protective rubber membrane.  Be sure to give Catchlight a call if wraps remain in place beyond three weeks post-completion. On occasion we find it necessary to request wrap removal multiple times.
Your Satisfaction
If anything is amiss or has been overlooked, we definitely want to know about it! We encourage you to inspect our work as your project completes as Catchlight Painting does not consider the job done until you confirm your satisfaction.  All work is warranted for three years.