Your Wellesley MA Interior House Painters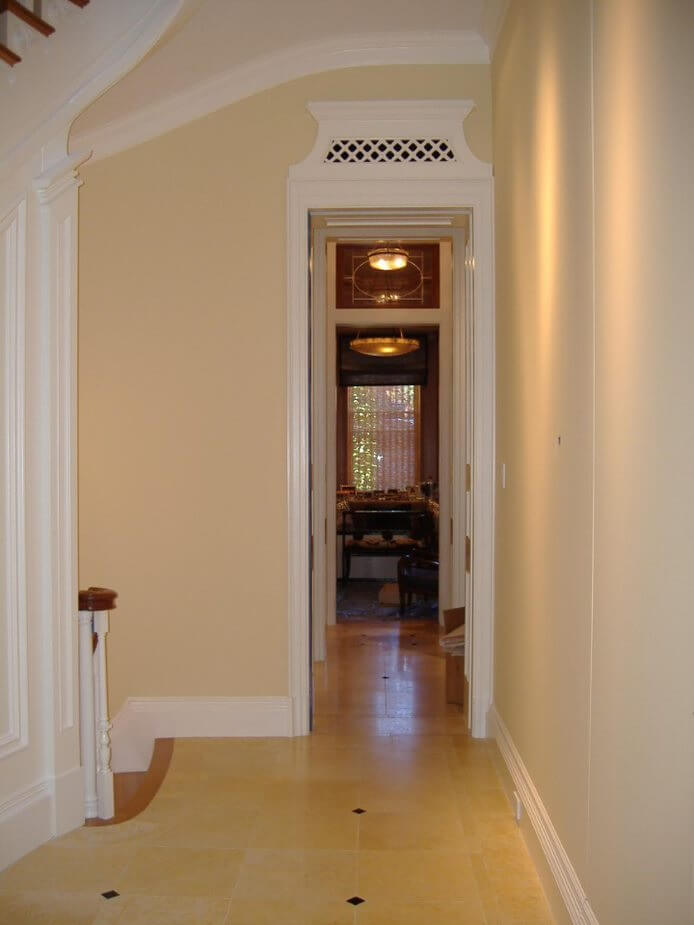 Looking to paint the interior of your Wellesley home?
Catchlight Painting would love to help!
When Wellesley was founded 350 years ago, it was first called "Contentment" because the settlers were so pleased with their new home. While the name has changed, the joyful sentiment among its residents has not. This means that Wellesley citizens have always taken care to put their best foot forward, and the same is true today. As a high-end residential painting company, we at Catchlight Painting understand the importance of a good first impression and the feeling of contentment that comes with breathing new life into the walls of your home.
Catchlight offers a variety of interior services, including, but not limited to, kitchens and cabinetry refinishing. We have exhaustive preparation and protection processes that take the age and unique features of your home into account. We expertly treat walls, ceilings, trim, wainscoting, moldings, built-ins, and more. Depending on what your particular space calls for, we can apply paint by brush, roller, or airless sprayer. If paint doesn't fit your vision for your home, we are also proficient in wood staining and refinishing. When walls need some extra attention, we provide skillful plaster and drywall repair. When needed, our services extend to repairing window sashes and cords (including glass replacement/cleaning) and other light carpentry.
Preserving Historic Wellesley
Many homes in Wellesley are historic, and it is our goal to preserve the beauty and integrity of yours. This does not mean we will be using historic methods or materials, however. Instead, we use the highest quality, environmentally conscious paints. Historically, various additives were used in paint to yield more square footage per gallon and resist peeling as long as possible. Some of these additives contained VOCs (volatile organic compounds), and though they are organic in name, they are a far cry from environmentally healthy. VOCs play a part in air pollution and, with prolonged use, present a health hazard to the painter. Today, we use non-toxic paints that do not off-gas VOCs, so there is no worry of damage to the air quality or the health of the people in proximity to the paint. This also means that we can paint the interior of your home in cold or inclement weather, as it is no longer necessary to open every window to properly ventilate the space.
Another troublesome ingredient in older paints is lead. Though lead is certainly not found in paint today, it still remains in many old homes. If you have lead paint on the walls of your historic Wellesley home, we recommend hiring a company like Catchlight, fully EPA RRP Licensed and Compliant. When lead paint is present, we use HEPA-filtered sanders, vacuums, and negative air machines. This helps us ensure that we catch any dust and flakes that we may cause while preparing and sanding surfaces. After we're done with your walls, lead paint will no longer be a concern.
"A quote from a 1906 article about Wellesley had, in the midst of some Victorian flourishes, captured the spirit of Wellesley, and many residents insist that it describes Wellesley today as well:
'The citizens of the town of Wellesley, both collectively and individually, are constantly endeavoring to obtain for their town, their homes, and themselves all that is best from Nature and Art.'"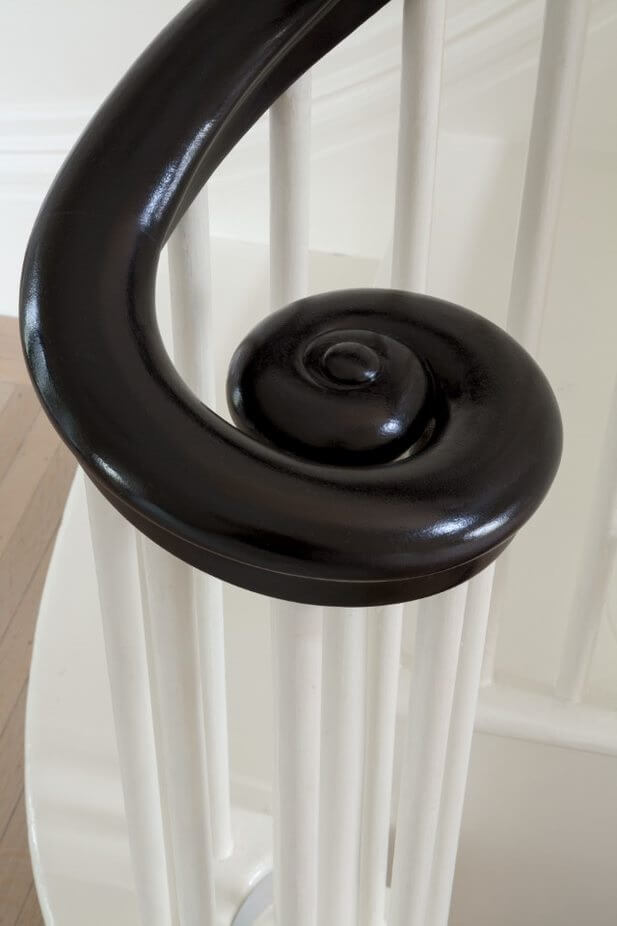 We Love Wellesley!
We know that Wellesley has a rich history, and we're ready to help the interior of your home reflect that. All our painters are skilled at their craft, licensed, experienced, and a pleasure to work with. Our painters leave their work area clean and tidy at the end of each workday, and take great care when working in furnished spaces, especially when children or pets are present. When we hire new painters, we look for many qualities, but most certainly, if we wouldn't want a prospective painter in our own home, we don't hire them. You'll find everyone at Catchlight meets this standard.
According to Town of Wellesley website, "Before the turn of the century, there were…railroad stations designed by HH Richardson and Frederick Law Olmstead, America's greatest landscape architect." Catchlight Painting would be honored to help you continue this fine tradition.
Catchlight Painting is ready to help you obtain the best for your home. Call us today!
Looking for an interior painter for your Wellesley home? Please call us today!
Contact the painting experts at Catchlight Painting for a free estimate! All Catchlight work is guaranteed for three years, inside and out.
Overall Rating:
★★★★★

Based on 33 Reviews
"Leon and Kate were wonderful. . . your business is very well run and it was a delight to have your company help us with this project."
Carlos and Marcos went "above and beyond". . . how could you improve your service – are you kidding?"
Brian was able to answer every painting-related question. He is a true professional."