Often, in recent blogs and on our website we discuss the importance of
painting preparation
and proper applications to surfaces before any painting begins. The pictures below are of a recent project in Boston's Back Bay. The repair and preparation work that is shown represents our careful and meticulous attention to detail during preparation.  The one caveat to the picture is that the work we are doing is on almost-new construction and the previous paint job from the developer is less than 3 months old.

When the owners moved into their beautiful newly renovated duplex, their first impression was how beautiful the craftsmanship and finishes were, but as a closer look was taken the flaws in the paint finish where exponential. Their disappointment was overwhelming.
When the owners called us it was obvious to a professional eye that painting was rushed with improper applications and poor technique visible throughout, due to inexperienced or simply careless plasterers and painters. After meeting and reviewing the conditions and suggesting effective corrections, the owners hired Catchlight Inc. to repair and properly finish nearly 85% of the painted surface throughout. The job will consist of almost 600 man hours and $3000.00 of paint and materials to raise the quality of the work to the standard originally promised by the developer.
Regardless  of the reason behind the poor work – the previous painters were rushed or simply inexperienced –  a close eye is also warranted in vetting any company that begins work for you. Just as important as whom you hire to do electrical or plumbing in your home, a water leak from a toilet or fire from poor electrical work can be disastrous. Painting, if not done to the right and expected standard, can be just as costly to repair. Quality finish work starts with quality preparation and experience!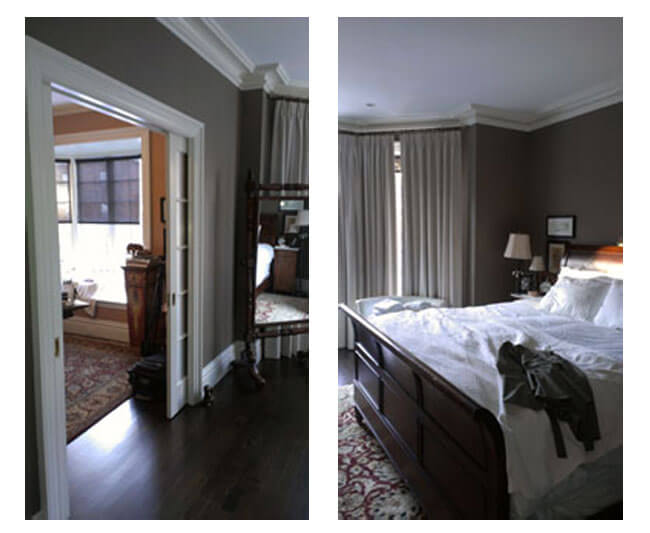 Catchight Painting is a Boston painting company. Contact us today to discuss your next residential painting project.